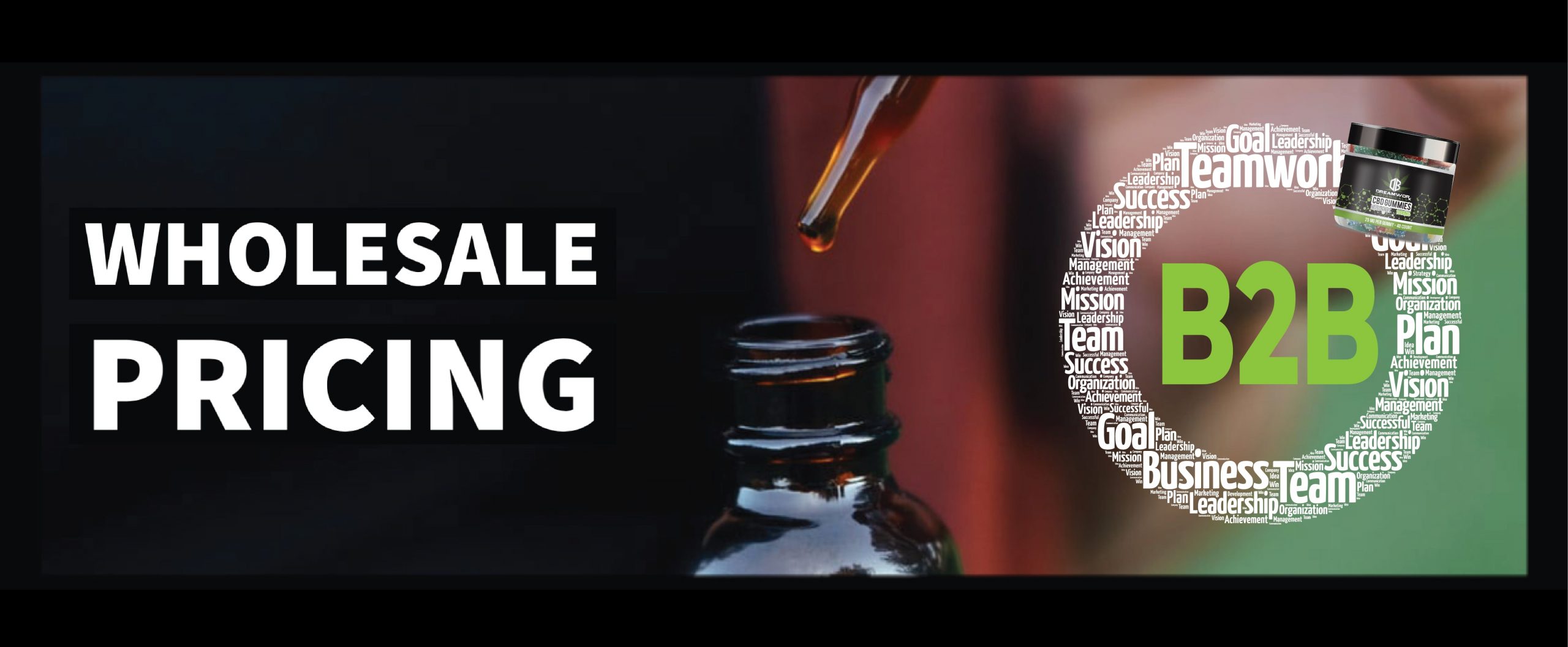 SCROLL DOWN FOR WHOLESALE PRICING
---

BULK & WHOLESALE B2B
DreamWoRx Botanicals is an industry leader in high-quality, hemp derived, CBD wellness products. DreamWoRx Botanicals believes that CBD should be available to all of those who search for high quality CBD at an affordable price.

Whether you're starting your own retail space or just want to stock up on the highest-quality hemp products, wholesale CBD can be an excellent option. We offer a wide variety of business relationship structures that may cater to anyone's needs.

We offer world class support and mentorship to guarantee the success of your projected growth.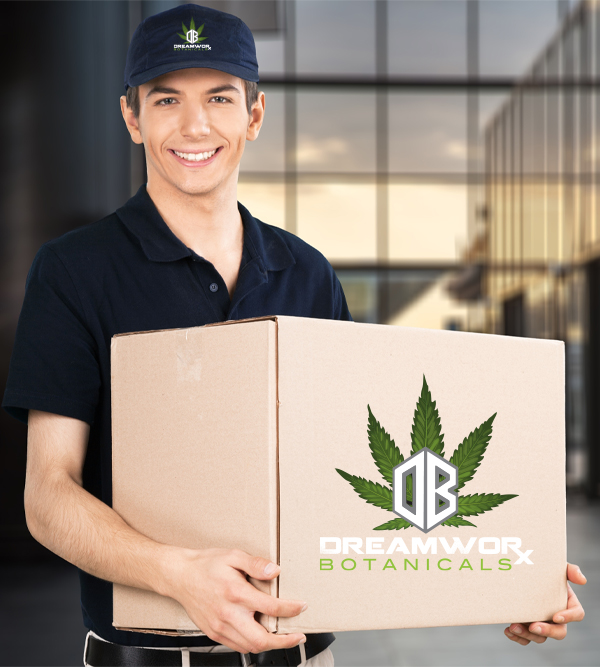 WHOLESALE BROCHURE PER EMAIL
INFORMATION
---
CENTRAL OFFICE
DreamWoRx Botanicals Private Label CBD Lab is the best choice for your brand. We are dedicated to assisting you in building your own CBD brand(s) while reducing your time to market.
Dedicated to giving your company the benefits it needs to become an industry leader.
No matter the product, we have the availability to provide your company with the desired quantities.
We create CBD products using the highest standards and best practices available in the industry.
LET THE HOTTEST BUSINESS IN AMERICA BE YOURS