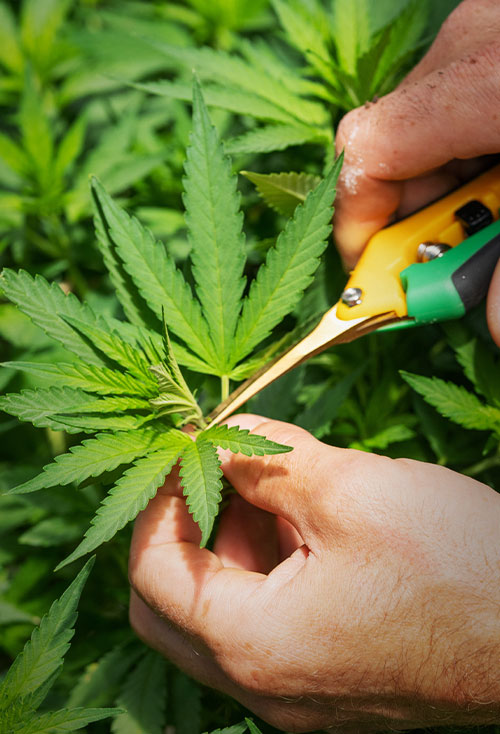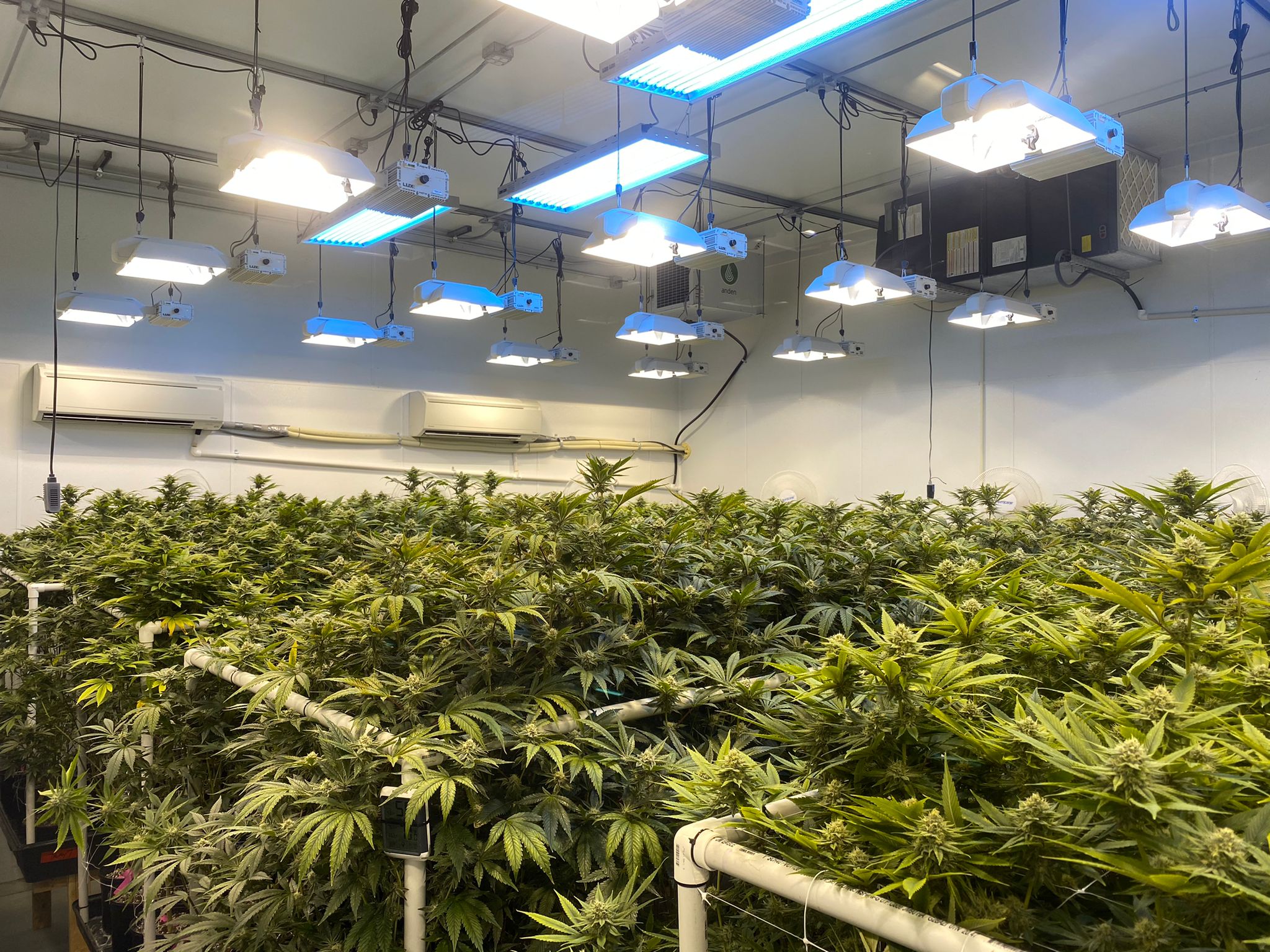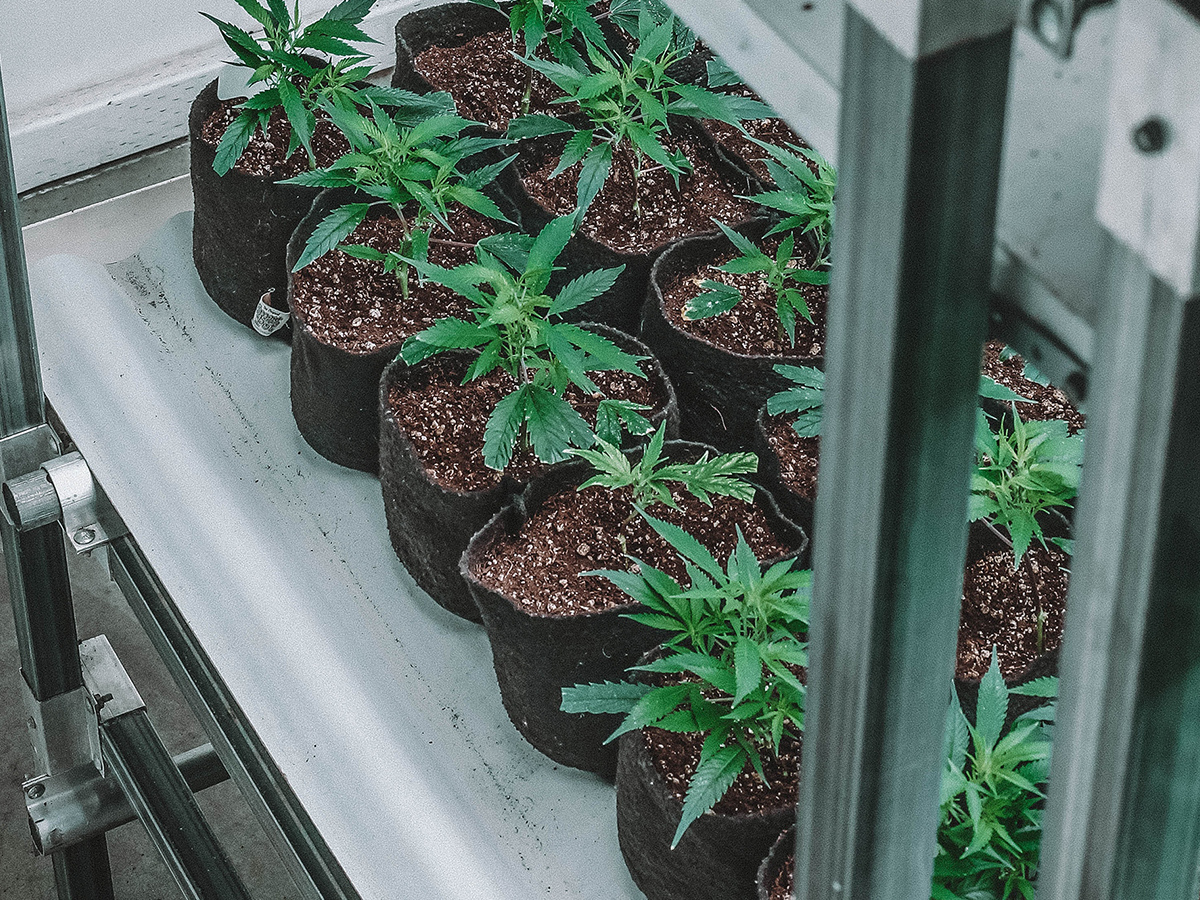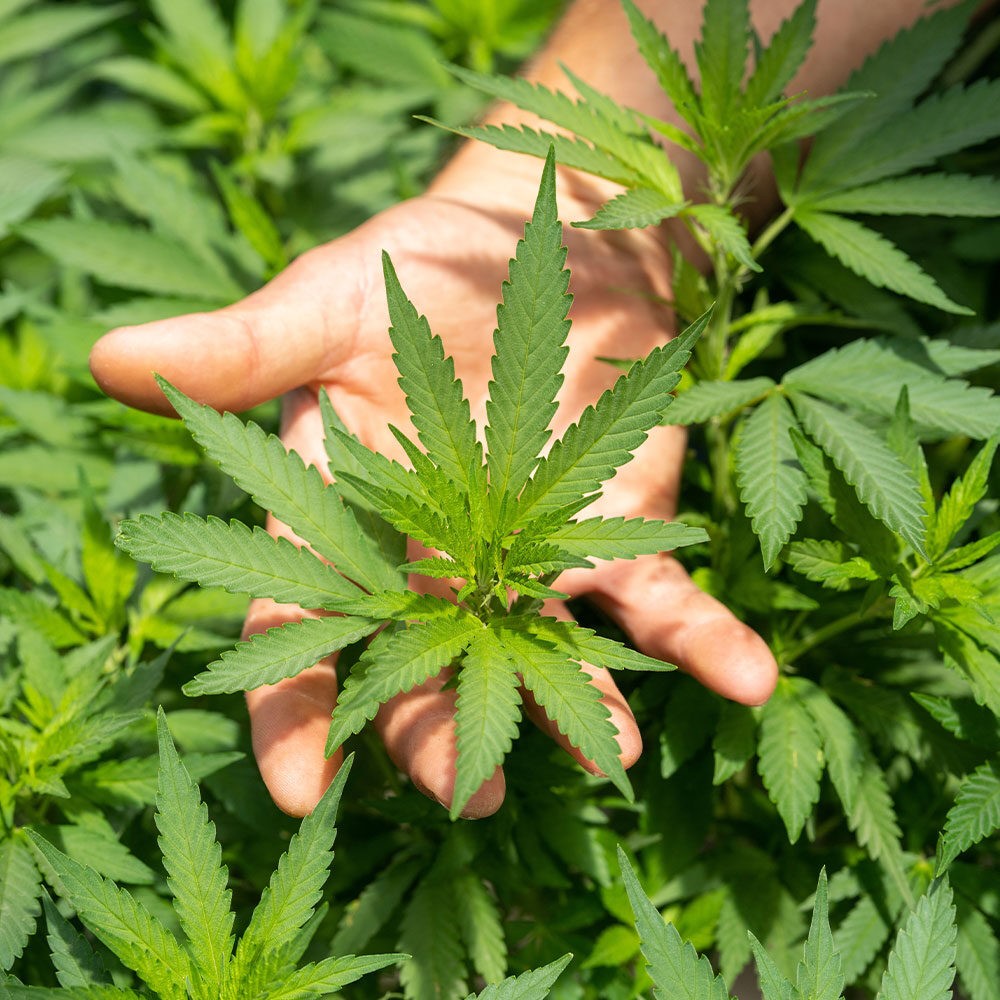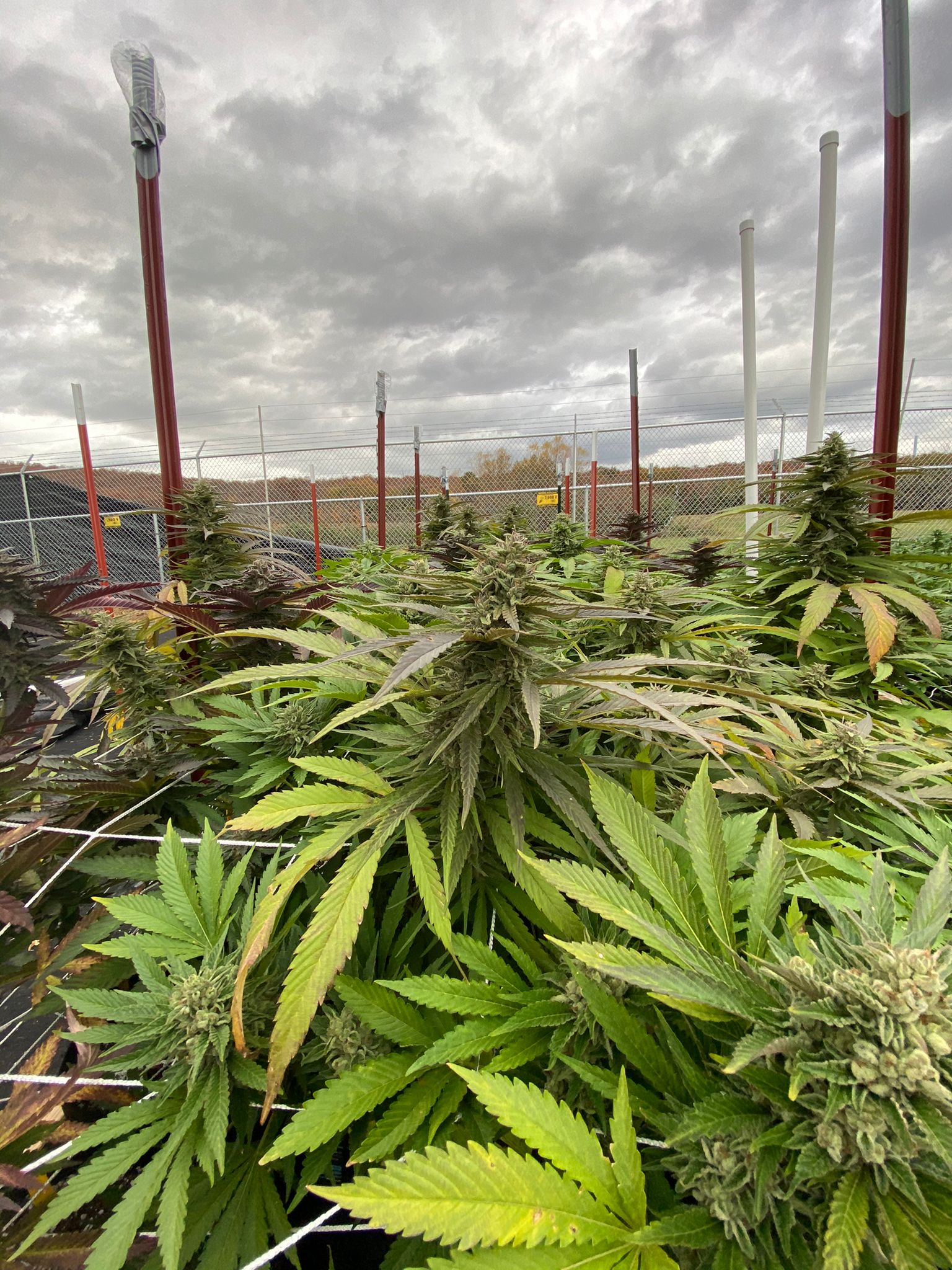 DreamWoRx Botanicals is an industry leading vertically integrated cannabis company focused on innovative retail experiences as well as cultivation, production and extraction of plant based medicine.
DreamWoRx is dedicated to growing the finest cannabis with devotion of time and attention to detail. We have decades of experience in formulation. We bring you the best of proprietary innovation, with the highest quality standards, and a wide range of unique formulations to create products that exceed your expectations both in quality and effectiveness.
FLOWER CULTIVATION
---
DreamWoRx quality handtrimmed cannabis is the most precisely trimmed cannabis on the market. Every bud gets a custom cut to ensure that the strain's particular characteristics shine through. Each strain has a different appearance and is trimmed in a particular way to bring out its qualities. DreamWoRx top-shelf and quality grown cannabis deserves the royal treatment so that its characteristics can be accentuated. 
PLANT BASED EXTRACTION
---
DreamWoRx Botanicals creates enhanced cannabinoid products by combining them with other synergistic botanicals. These botanicals have generated hundreds of successful nutritional supplement products on their own, independent of cannabinoids and the enhanced combination is extremely powerful. 
Our products create holistic experiences by engaging body, emotional state and senses.