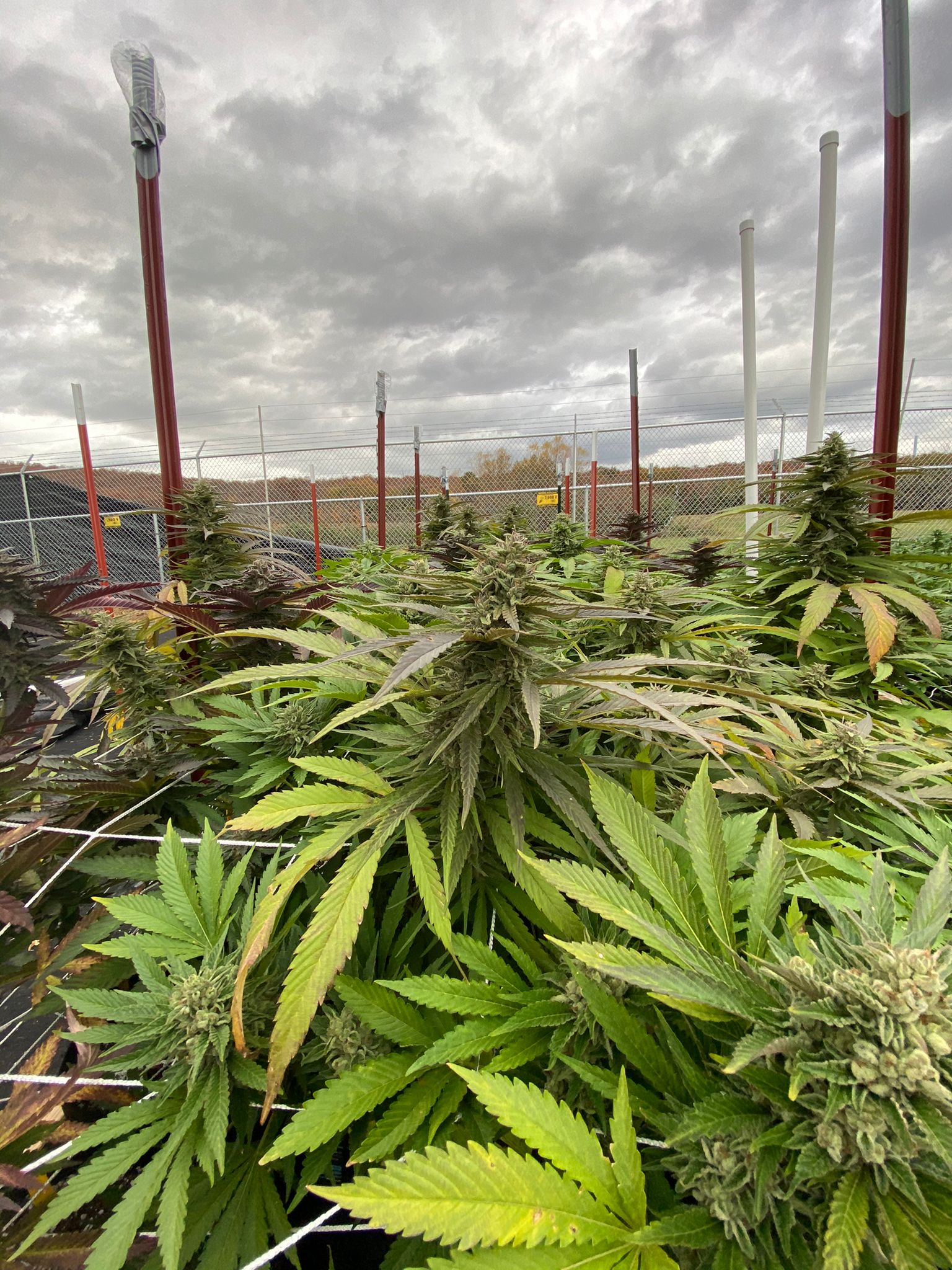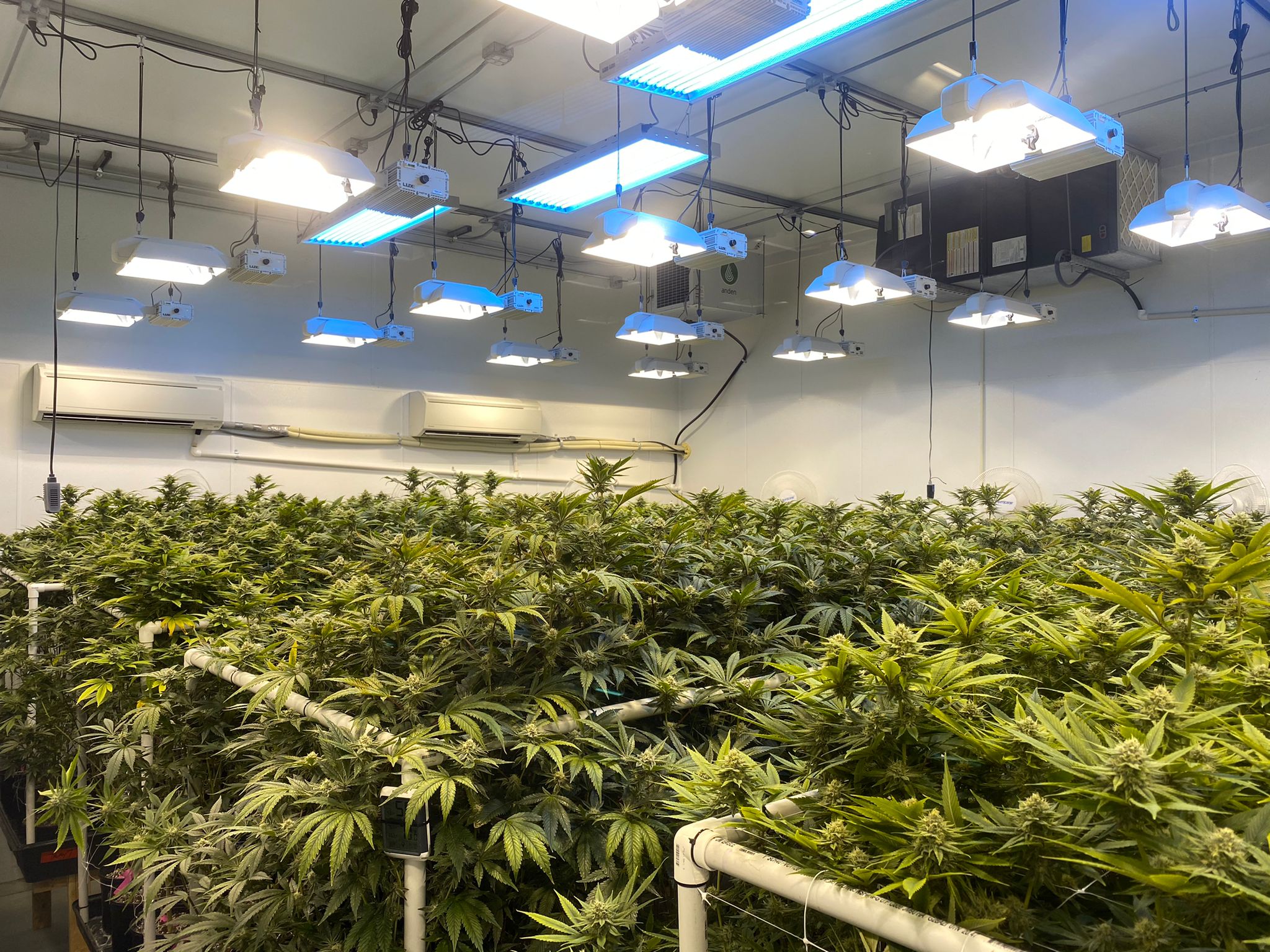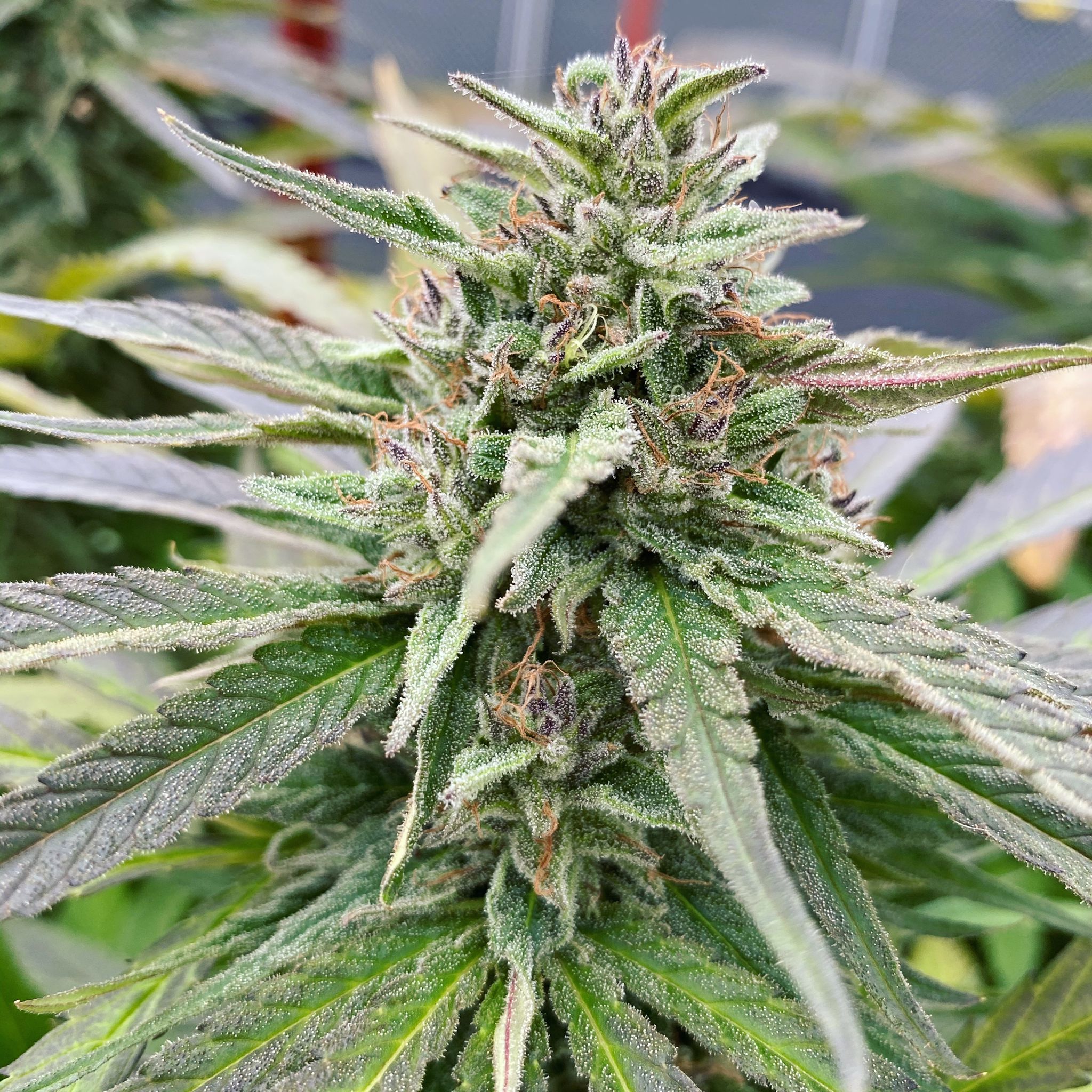 DreamWoRx creates enhanced cannabis products by combining them with other synergistic botanicals. Products focus on conditions where known THC benefits synergize therapeutically with these active ingredients, either directly or indirectly. This enables us to not only create unique and powerful new products but to lead the research into these interactions and synergies.
These formulations have generated hundreds of successful nutritional supplement products on their own, independent of cannabis and the enhanced combination is extremely powerful.
Our products create holistic experiences by engaging body, emotional state, and
senses.
BASED IN THE BEAUTIFUL CITY OF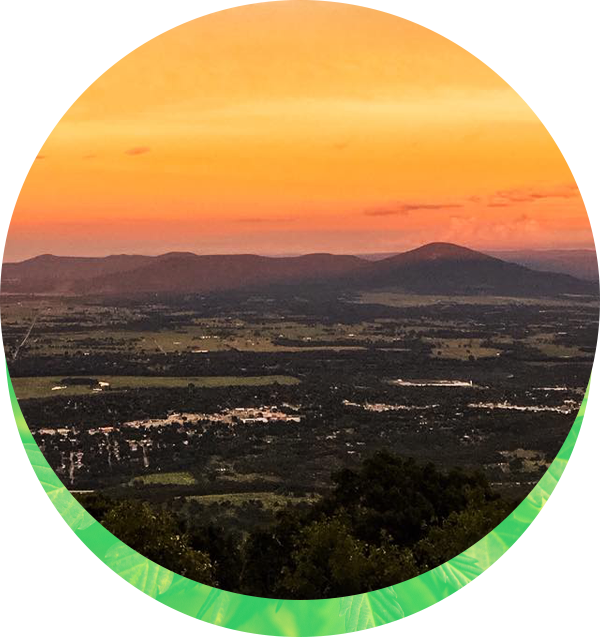 Poteau, situated in one of the most beautiful sections of Eastern Oklahoma, in LeFlore county, a growing, bustling city with an eye upon the future. The city is located in the valley below Cavanal Hill, the "World's Highest Hill." The Poteau River, the only river in Oklahoma that flows north, is located near the city. It flows into Arkansas where it meets with the Arkansas River at Belle Point in Fort Smith.
On the horizon, is DreamWoRx Botanicals, a 4-acre cannabis farm, consisting of 15,000 square feet of indoor cultivation, 10,000 square feet of outdoor grow and 12,000 square feet of light deprivation greenhouses. We are on the cutting edge of modern cannabis. The factory setting, complete with fans, bright lights, and precisely controlled levels of fertilizers, is necessary in order to produce a uniform medical product. Our cannabis comes down to controlling and monitoring an array of variables that can influence the quality of your flower—in particular, lighting, humidity, temperature, irrigation, and nutrients.
DreamWoRx is raising the bar in Oklahoma for quality Cannabis products. DreamWoRx Botanicals cultivates quality cannabis on a grand scale. Dreamworx Botanicals is dedicated to growing the finest cannabis products with devotion of time and attention to detail while maintaining quality. We grow the healthiest, cleanest, best plants we can. Toxic chemical-free and grown with love. Our plants are tended to diligently, these plants exceed the highest quality and are terpene rich. The pure, potent, aromatic cannabis fills our grow rooms with its fragrance.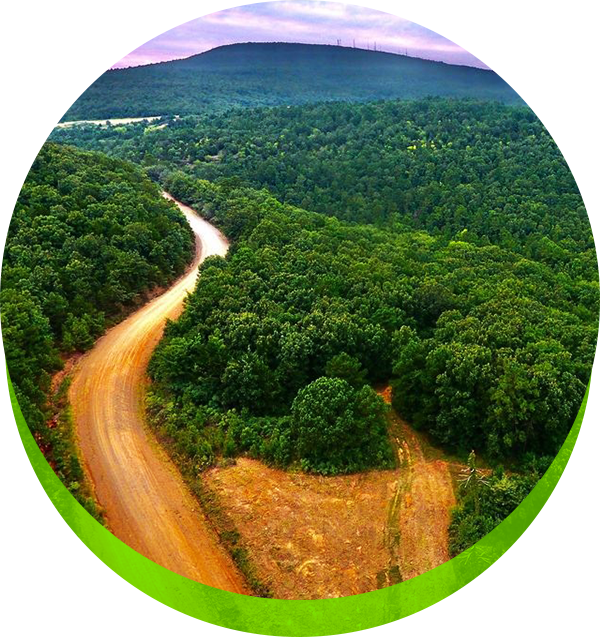 Plants for People - Medicinal Plants
Millions of Americans are frustrated by solutions that don't relieve their symptoms. At DreamWoRx, we believe that nobody should be powerless over their pain, which is why we create medical cannabis products that provide proven relief to patients. DreamWoRx is expanding its already-huge facility in order to cope with the booming demand for cannabis for medical research.
As cannabis legalization spreads further, our growers and geneticists have been working harder than ever to offer the most potent and high-quality strains possible.
Experience the pinnacle of cannabis strains with these astoundingly high THC strains from DreamWorx Botanicals.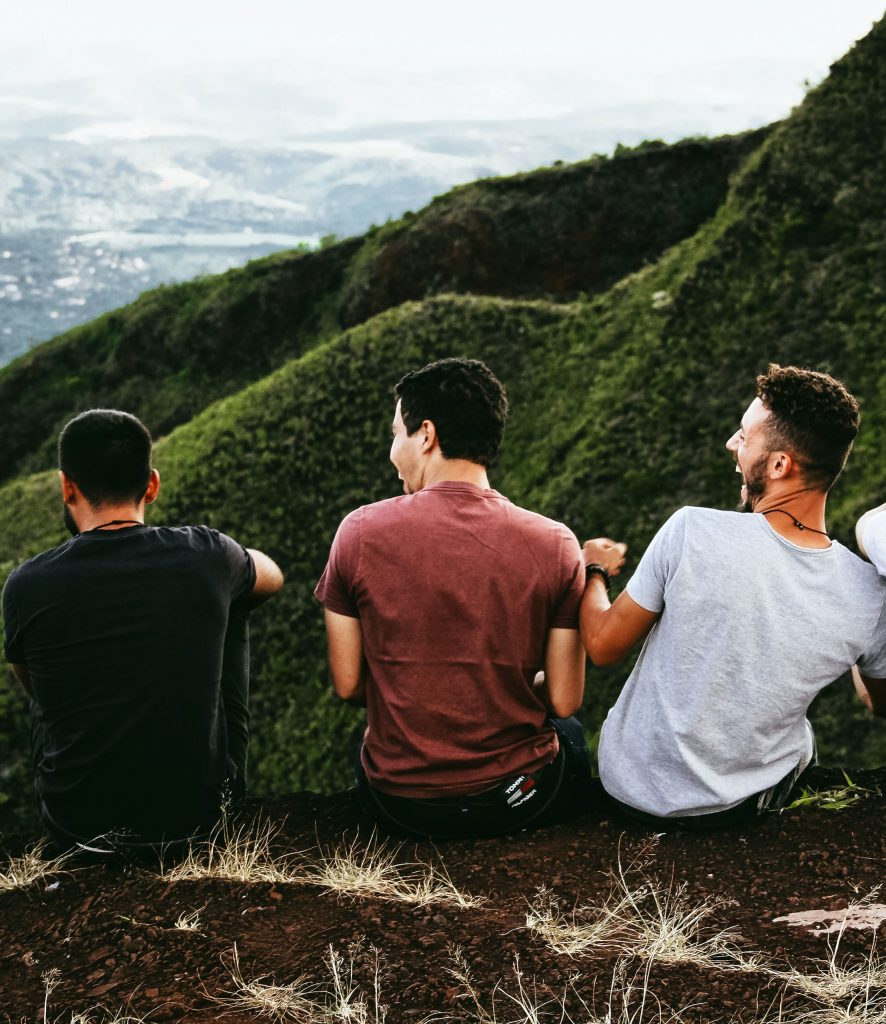 & STRESS RELATED CONDITIONS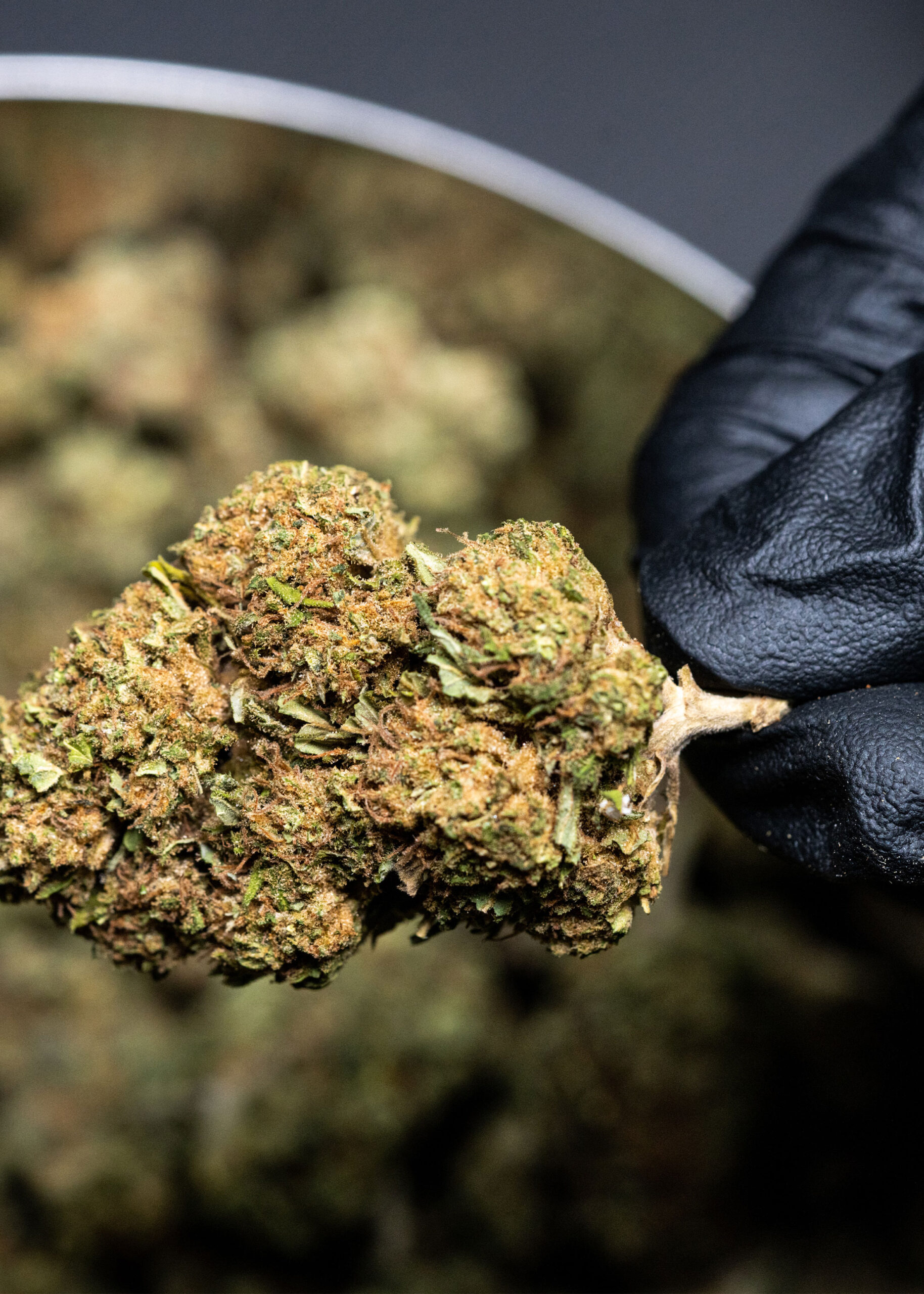 Everyone experiences anxiety differently—thankfully, there are many different types of cannabis strains to match this diversity of anxiety symptoms. Whether you're looking to alleviate PTSD, OCD, or generalized anxiety disorder, there is likely a strain that can help. Mental health heavily affects physical health. At DreamWoRx, we create a synergistic effect by working on both in parallel.  Anxiety and stress are by far the greatest motivator for THC use.   In addition, DreamWoRx combines established botanical herbal extracts with THC to target conditions exacerbated by anxiety and stress, alleviating the anxiety, and acting with the herbal active components on related conditions.
These include:  Mood, Fatigue, Insomnia, Pain, Mental Acuity and Focus, Inflammation, Sexual Performance, Physical Resilience, Immune Response, Stamina, Nutritional.
Before using cannabis to take the edge off anxiety, it's worth first familiarizing yourself with the different types of strains available to determine which sounds best for you.
JOIN OUR NEWSLETTER FOR MORE INFORMATION