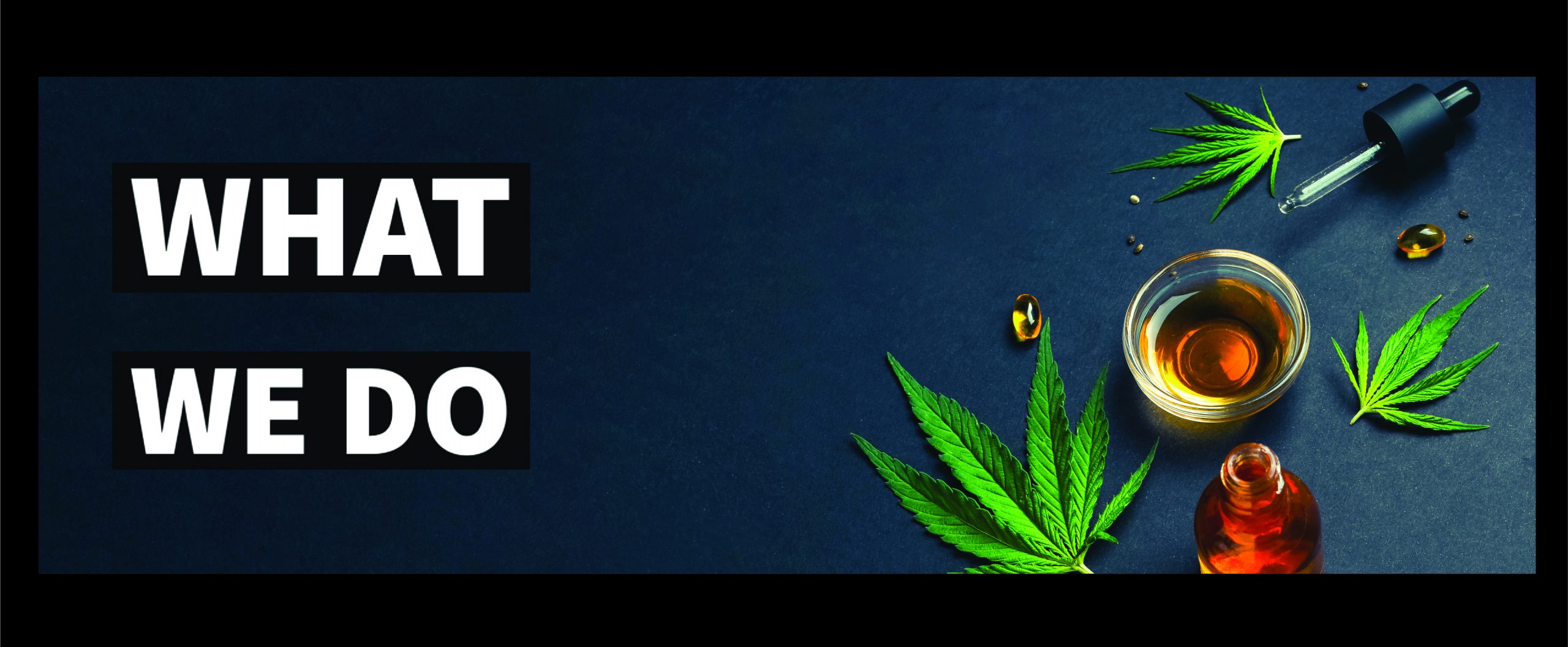 PARTNER WITH US
---

Having trouble finding the right CANNABIS and CBD products for you and your specific lifestyle? There are loads of different products out there to choose from, and each one offers specific uses and unique benefits depending on the person and the ingredients. With DREAMWORX BOTANICALS, you can save on several products. Buy our premium Bulk CANNABIS and CBD products today!
DREAMWORX BOTANICALS products are made right here in the USA, and have been cultivated, extracted, manufactured and distributed from the finest quality CANNABIS or CBD hemp that is also grown right here in Oklahoma, USA. Simply put, there is no middle-man as a vertically integrated company.
DREAMWORX BOTANICALS offers a price-match guarantee, WITH A SUPERIOR PRODUCT:
Medical Grade Ingredients
Superior Products
Verticallly Integrated aka Price-Match Guarantee
---

---
EXTRACTION FACILITY
---
From the products we grow in our great state of Oklahoma to the exceptional processes we use for extraction, everything we produce is for the benefit of all Oklahoma residents, and far beyond.
Oklahoma's Premier Cannabis Processor
From seed to packaged product
Oklahoma OMMA licensed producer and processor
---
---

---
PRODUCTION MANUFACTURING
---
Product Manufactures, or processors take harvested cannabis from Cultivators and create derivative extracts for edibles, concentrates, topicals, and prepacks. Finished products are transported to Retail Marijuana Stores.
Legally process marijuana for medical purposes
Sell to licensed dispensaries and other licensed processors
Process marijuana into a concentrated form
---
---
---
DISTRIBUTION
---
Our Dispensary Point-of-Sale solution was created specifically for cannabis and CBD Hemp businesses, featuring true customer service. with a variety of highest grade Cannabis and CBD Hemp product line. Integration on a variety of tools, minimizing cost, and maximizing your yield.
Constant Supply
Automated Discounts and Loyalty Programs
Customer Service
---
PRICE MATCH
The Best Buy Price Match Guarantee ensures we won't be beat on price. We'll match the product prices of key online and local competitors.
SUPERIOR PRODUCT
DREAMWORX BOTANICALS ingredients are medical-grade quality. We stand behind our Premium Cannabis and CBD Hemp product label.
CUSTOMER SERVICE
If, for any reason, you are unsatisfied with your purchase, simply send an email and a member of our customer service team will be happy to assist you.