My story was inspired by my son who was born with a rare chromosome abnormality. I felt hopeless and helpless and I needed to do something. I struggled many years with my thoughts and my emotions. I reached out to my resources and there it began – a new kind of medicine and a unique opportunity!
I believe that cannabis has the power to change millions of sick people's lives. I am for those who are passionate about medical cannabis research and the potential benefits it will have on society as a whole.
Today our team comprises of a cannabis company with research and development bringing one-of-a-kind CBD oils to the market – boosted by plant based powerhouses using the highest technological development teams, cultivation and manufacturing experts, budtender and sales champions, and a host of others that have all come together to offer our clients a complete package to run and operate as professional services as possible.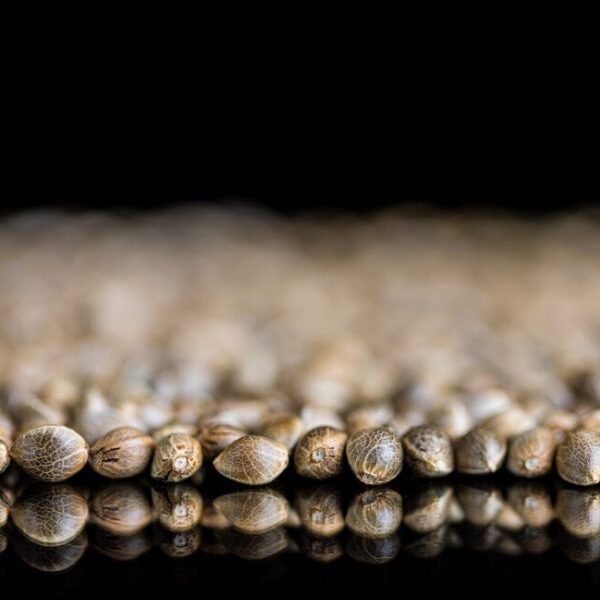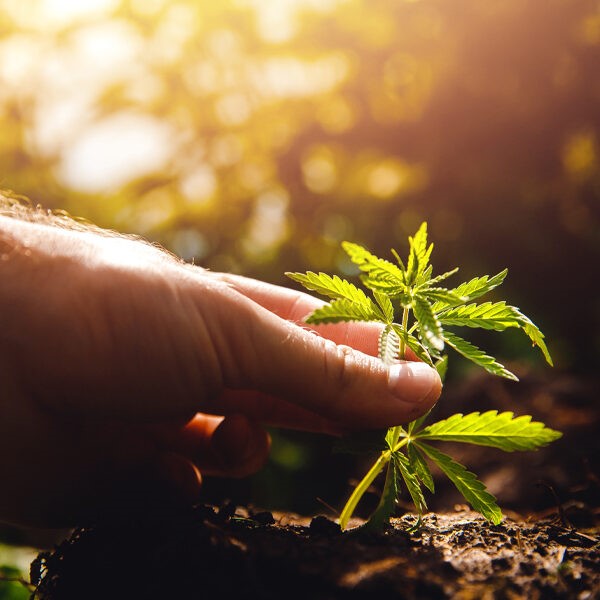 DreamWoRx's mission is to educate the world about the healing powers of natural, safe, effective cannabinoids, and the benefits of infusing botanicals in our formulations to produce optimal therapeutic benefits.
DreamWoRx is a leader in the industry bringing cannabidiol (CBD) based products with expert research and development from the worlds leading county for cannabis, Israel.
DreamWoRx is committed to pioneering a new generation of people living a preventive wellness lifestyle.
This is our pledge to you!
Be part of the Breakthroughs
DreamWoRx Botanicals advances the world's perception of cannabis by focusing on research, product development and innovative production capabilities – all presented through a brand people trust. The ultimate goal is to validate diversified treatment options for patients and consumers in other jurisdictions where treatment with cannabis is federally legal. We have many years of accumulated knowledge and manufacturing experience in botanical, and nutritional supplement formulation creating synergistic botanical formulas containing medicinal herbs The foundation of our research and development plan is to improve the quality of life and health of those suffering from acute and chronic illnesses. The proper formulation of cannabinoids means the opportunity to improve a number of common complaints and ailments, like pain, appetite stimulation, and sleep quality.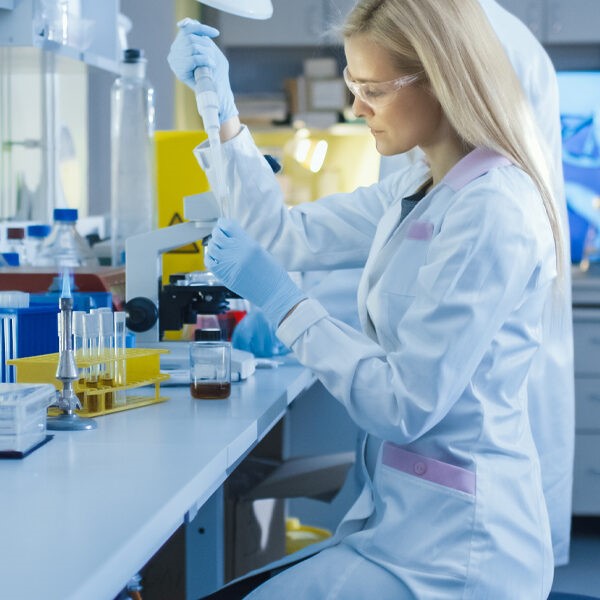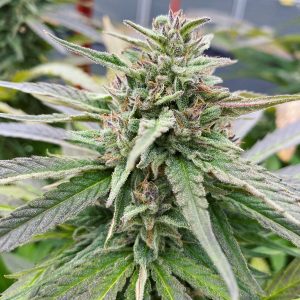 By partnering with leading scientists in Israel, DreamWoRx hopes to break new ground in the cannabis industry. We are committed to making scientific advances in identifying the roles of not only THC and CBD, but also the dozens of other therapeutic compounds in cannabis. This will help us develop better plants that can more accurately treat disease and ailments.
This is our pledge to you!
FDA Disclaimer – The Statements Made Regarding These Products Have Not Been Evaluated By The Food And Drug Administration. The Efficacy Of These Products And The Testimonials Made Have Not Been Confirmed By FDA- Approved Research. These Products Are Not Intended To Diagnose, Treat, Cure Or Prevent Any Disease. All Information Presented Here Is Not Meant As A Substitute For Or Alternative To Information From Health Care Practitioners. Please Consult Your Healthcare Professional About Potential Interactions Or Other Possible Complications Before Using Any Product. The Federal Food, Drug, And Cosmetic Act Requires This Notice.