CBD Companies Oklahoma City – What is CBD
DreamWoRx is a top rated CBD vendor for CBD Companies Oklahoma City Oklahoma. Hopefully we can educate – Dr you on CBD and its amazing cousins. Many people know or have heard of CBD. Though, not as many know exactly what CBD is. CBD is actually a shortened name. The full name of CBD is Cannabidiol and it is unique to the cannabis plant family.
When talking about CBD it is hard not to mention that is only one of many cannabinoids. Another main cannabinoid that is incredibly popular is THC. This cannabinoid is the intoxicating cannabinoid that cannabis flower gives.
CBD and cannabinoids are intriguing as the research behind them are minimal. CBD until recently has been illegal in almost every form. However, with laws regarding cannabis having changed this has allowed for research to be more widely done. In doing so we may learn more in depth about CBD's interaction with not only our bodies, but as well as how it may benefit us in everyday life.
There are some things known about CBD and how it interacts with us. Such as, when the body takes in CBD it is taken to the Endocannabinoid System. This system allows CBD to bind to CB1 and CB2 receptors. These receptors are found throughout the body.
CBD and its amazing cousins – What are Cannabinoids?
After having talked about there being many cannabinoids it would be best to talk a bit about what they are. Cannabinoids are unique compounds found in Cannabis plants and have two main ones that are highly sought after. The main cannabinoids most people are familiar with are CBD and THC.
Though what are the cousins to these main cannabinoids? How do they come to be?
CBD Companies Oklahoma City – CBD and its amazing cousins
What is understood so far about the creation of cannabinoids is that almost all of them start as CBGA. CBGA or Cannabigerol Acid, is known as the "mother of all cannabinoids." CBG gets this nickname as it is the first cannabinoid to appear when cannabis is cultivated. However, CBGA will go through its life cycle very quickly. Soon after CBGA is formed in the plant is begins interacting with enzymes in the plant. These enzymes create the other cannabinoids such as THC and CBD.
You may be wondering, are there more than just these, and yes there are many cannabinoids. In fact, there are over 100+ currently discovered cannabinoids formed by cannabis plants. Each cannabinoid is unique and reacts differently. Though their different reactions may be only miniscule.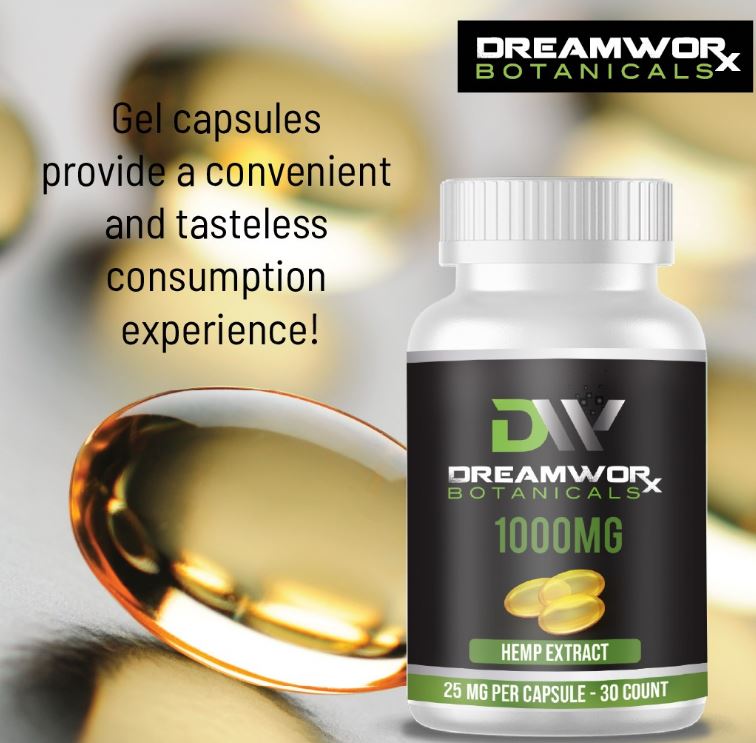 Contact DreamWoRx Botanicals – Servicing Oklahoma City – Poteau – Tulsa Oklahoma
In detail, to further guarantee the best possible quality, DreamWoRx has third party labs test the products for a certificate of analysis. Meanwhile, if you want to get the best deal on CBD Companies Oklahoma City Oklahoma, DreamWoRx is #1. But, you will be able to benefit from great prices to superior quality products, and continued support too. Get in touch with DreamWoRx Botanicals today!
DreamWoRx is a top rated CBD vendor for CBD Companies Oklahoma City Oklahoma. Hopefully we have educated you on CBD and its amazing cousins.
Meanwhile, do you want to learn more about Wholesale Full Spectrum CBD Oil Oklahoma City, CBG Companies Fort Smith or CBD Bulk Fort Smith?
[contact-form-7 404 "Not Found"]