Supplying High-End Cannabis Products Throughout Oklahoma
DreamWoRx is focused on curating craft cannabis from rare and highly sought after genetics that appeal to the discerning tastes of cannabis enthusiast. The farm uses state-of-the-art innovative agricultural technologies to grow consistent, high quality cannabis and develop our own strains targeted to meet specific therapeutic needs.
Our indoor cultivation facility is fully automated. We use custom blended organic based inputs in soilless media to produce the highest quality cannabis possible. We breed our own genetics and are always pheno-hunting for the newest terpene/cannabinoid profile for the best medicine for different patient needs.
From our custom exclusive genetics to our cultivation recipe, you will see, smell, and taste the difference in our flowers from day one. We have people in our cultivation department that have been working in cannabis cultivation, cannabis breeding, and manufacturing nutrients for decades to bring only the best for our crops. Our outdoor and greenhouse cultivation are in our very own custom blended soil for maximum cultivar expression.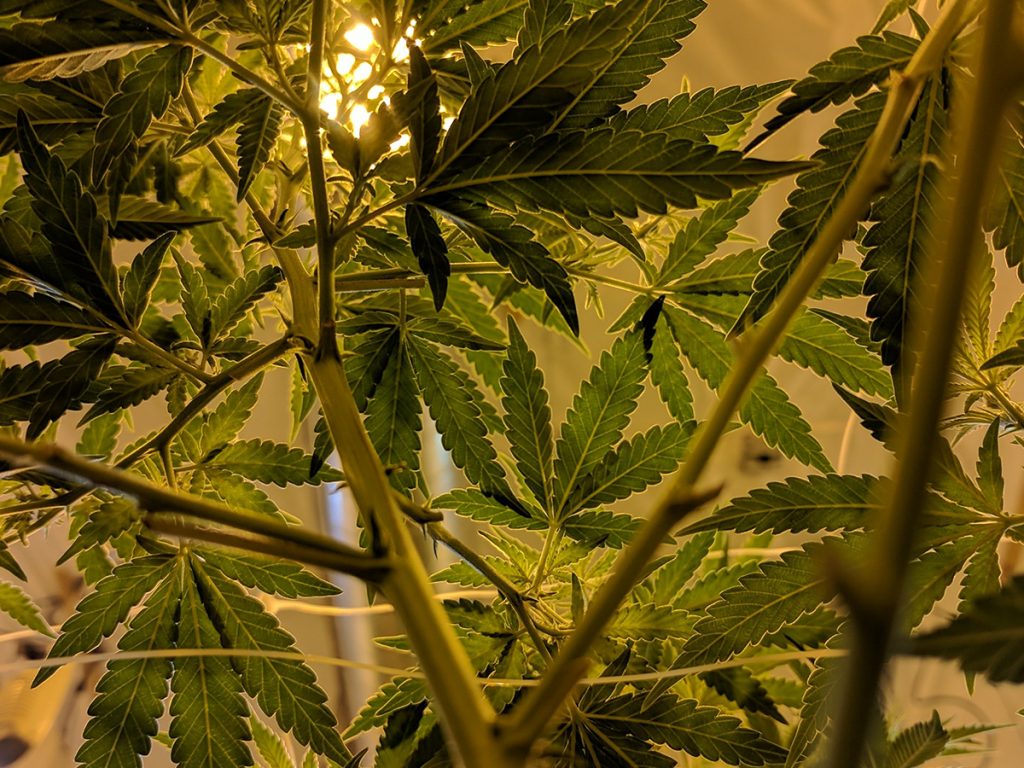 We have perpetual harvest cycles set up and keep a consistent flow of flowers from our bud rooms. Hand-trimming is another reason why our flowers are be a step ahead of the rest. We focus on making sure every plant, every genetic, and every crop get what they need from their start as a clone through the veg room and into the flower chambers before we harvest. Prior to harvest, plants are flushed for up to two weeks with pure, clean water.  Then, after slow-drying for two more weeks, each batch of our flowers are dry-trimmed by hand and carefully cured. The cultivation team at DreamWoRx loves to grow and that shows with our facility, recipe, system, genetics, and products.
Indoor Craft Cannabis with Sun-Grown Sensibilities
At DreamWoRx Botanicals, we live and breathe natural cultivation science. Excellent cannabis comes from excellent growers who have a fine-tuned understanding of horticulture and who hold themselves to the highest standards, without cutting corners. From planting to drying, we cultivate our product with extreme care to produce top-notch quality cannabis from our world-class facilities.
We bring the same care and attention to our product formulation as we do to our farming procedures. DreamWoRx Botanicals is extremely privileged to be working with some of the best growers in the world to help produce the best quality flower and other cannabis-based products for our customers.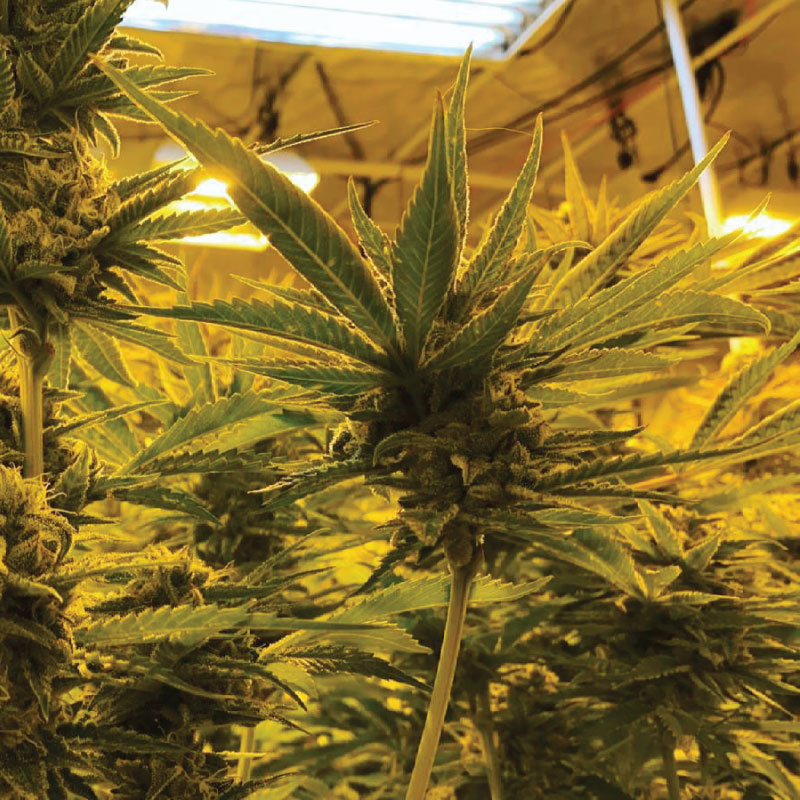 Leading a New Era of Quality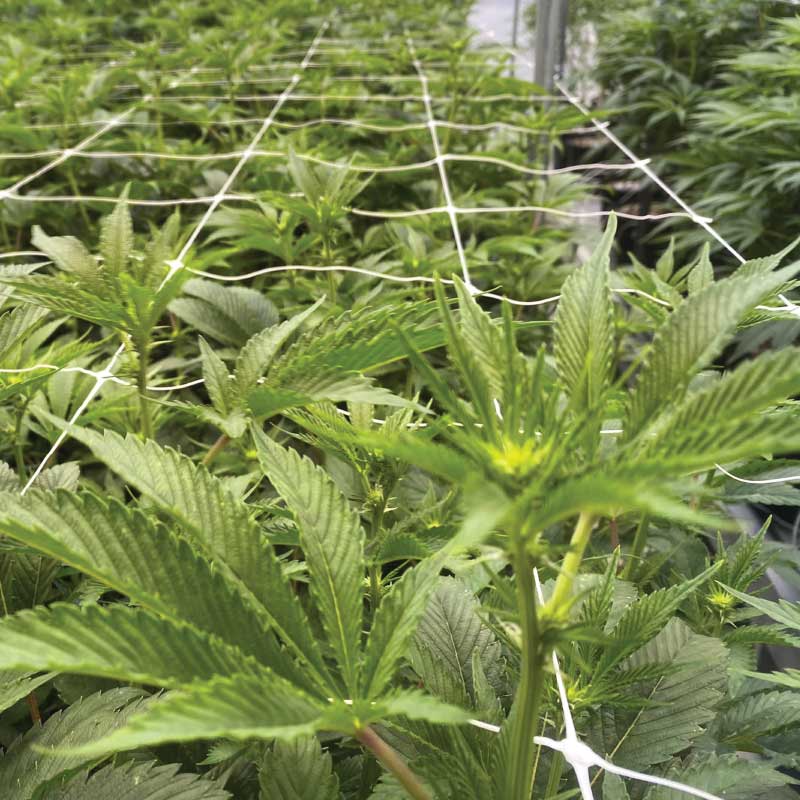 We here at DreamWoRx Botanicals are committed to leading the way in growing marijuana that is as clean as it is green. We aim to provide our customers with consistent, high-quality cannabis products with precise growth and manufacturing techniques.
The future of cannabis is uncertain. We want to do our part to ensure that beautiful, high-quality cannabis is the industry standard — not the exception. That's why we use industry best practices to cultivate exceptional flowers — providing our customers the quality they deserve.
Connoisseur-grade cannabis
Sustainable agricultural practices
Product purity guarantee
Competitive wholesale prices
DreamWoRx Botanicals believes in the power of cannabis. With the rise of the cannabis industry, we are excited to be at the forefront of this exciting business — helping to shape the marijuana industry above and beyond expectations. Cannabis ROCKS, and most of our readers know this — however, for those who don't see it that way and for those who want to learn more, we are committed to spreading knowledge and reorienting social stigma regarding one of the Earth's most misunderstood resources.