Contact us and we'll get back to you as soon as we can. Please email us with the contact form below!
Feel free to contact us and ask anything
Today our team comprises of a cannabis company with research and development bringing one-of-a-kind CBD oils to the market – boosted by plant based powerhouses using the highest technological development teams, cultivation and manufacturing experts, budtender and sales champions, and a host of others that have all come together to offer our clients a complete package to run and operate as professional services as possible.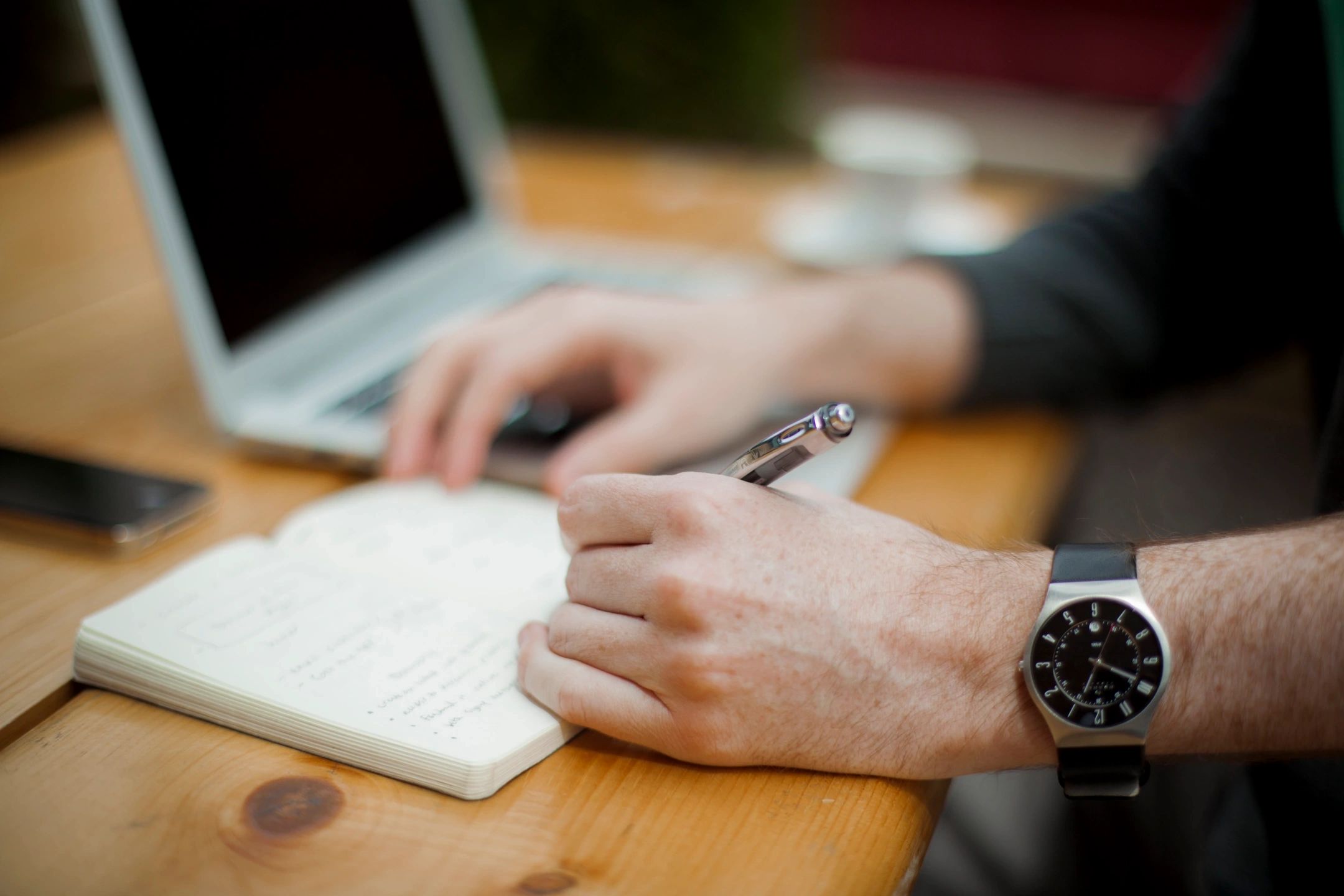 Monday – Friday
08:00 AM – 05:00 PM (Central)
Saturday-Sunday: Closed
All our packaging includes a scannable or quick response (QR) code that links you directly to our website, so you may easily view the independent third-party CBD lab test results. The packaging includes the batch number; the URL of the website where product information may be obtained; the expiration date; milligram concentration of hemp extract, as well as a statement that our products conform to federal regulations in that the THC levels do not exceed 0.3% on a dry-weight basis.