DreamWoRx is a top rated CBD vendor for cbd wholesale Oklahoma City Oklahoma. For the longest time, THC was the only well known cannabinoid that was researched. Though more recently CBD another cannabinoid found in cannabis plants has made a surge in popularity. Also this is in part to the fact that CBD is non intoxicating. Hence people have come to prefer it for an alternative wellness substance.
Why has CBD Wholesale Oklahoma City become so popular and

Is it safe?

Though research into cannabinoids is not as extensive as one might think! CBD has been found to be non-harmful, and non-intoxicating as per the CDC there are reported benefits from the use of CBD. The CDC has also reported that quote "Cannabis-based products, such as man-made cannabinoid-based medications, may help prevent and ease nausea caused by chemotherapy." This helping of nausea is due to CBD being non-psychotropic. More importantly, non-intoxicating. Similarly, where as THC can make you feel almost drunk, or very tired.
Hemp flower
If you are looking to buy CBD or CBG flower in bulk, DreamWoRx Botanicals has a few options for flower containing less than 0.3% THC. We can back this claim with our third party tested COAs. These COAs guarantee transparency between us and our customers, wholesale or not. Our flower comes from incredibly experienced cultivators right here in Oklahoma. Your flower is also hand-trimmed so it brings out the natural beauty of the buds. Moreover, these are  incredibly crafted by our grow team. We always hand trim flower as it ensures you get the best possible flower to put on display.
DreamWoRx Botanicals is focused on putting our customers first and offering them the highest quality products available, we work hard to make sure you know exactly what is in the product you are buying and always are getting the most pure and quality product. Our plants are grown naturally and create the best buds. Our flower teams specially designed grow method brings out the best in every strain, by bringing every available cannabinoid out to the field. We offer the highest quality flower, CBD products, and wholesale support as well as backing everything with rigorous third party tests as well as always offering COAs of all products.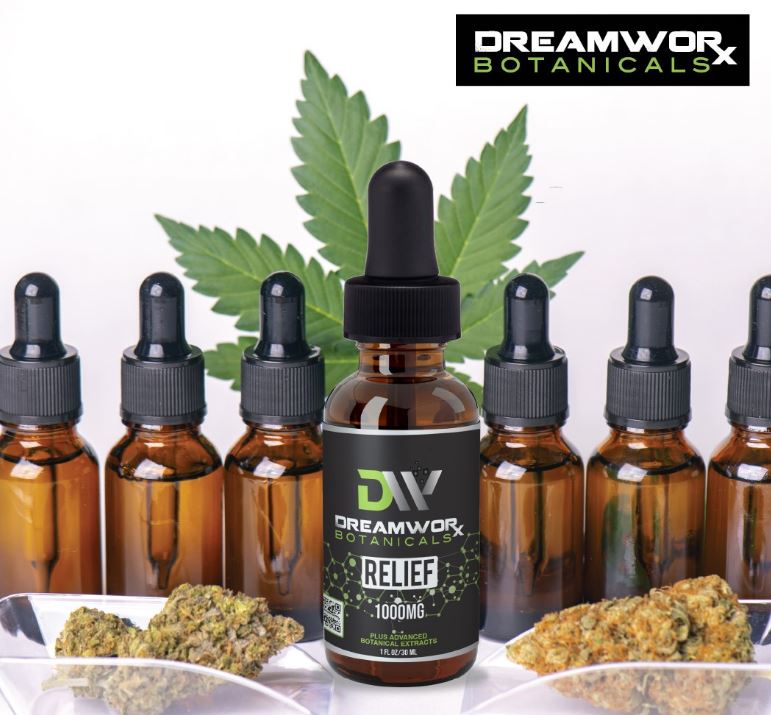 Contact DreamWoRx Botanicals – Servicing Oklahoma City – Poteau – Tulsa Oklahoma
Similarly, to further guarantee the best possible quality, DreamWoRx has third party labs test the products for a certificate of analysis. Meanwhile if you want to get the best deal on cbd wholesale Oklahoma City Oklahoma, DreamWoRx is #1. But, you will be able to benefit from great prices to superior quality products, and continued support too. Get in touch with DreamWoRx Botanicals today!
DreamWoRx is a top rated CBD vendor for cbd wholesale Oklahoma City Oklahoma.
Moreover, Do you want to learn more about CBD Oil Business Fort Smith, CBD Manufacturers Fort Smith or CBD Oil Wholesale Fort Smith?
[contact-form-7 404 "Not Found"]