Best CBD Tinctures Fort Worth
In Fort Worth like many places across America CBD has taken the city by a storm. Which means many are looking for Best CBD Tinctures Fort Worth. Many are left wondering though What Makes CBD Oil?
What Makes CBD Oil
Many people are unsure as to what CBD oil is. Though, the answer is not as complicated as one may think. CBD oil is really just a hemp extraction oil. The reason it is called CBD oil is because it contains a much higher concentration of CBD than other cannabinoids.
However, to turn the oil into products. Something has to be mixed with the extraction to allow it to become soluble, many use MCT oil to accomplish this. Though this can cause a problem in that mixing hemp extractions with other oils can dilute the cannabinoids.
This means that if there is too much MCT oil, the mix can become more MCT than extraction. Meaning those who use it may not notice any of the possible benefits that hemp extractions may offer. Thus it is often times important to get product test results to determine how much cannabinoids are actually there.
Best CBD Tinctures Fort Worth and What Is CBD Oil
If you are in the Fort Worth area and are looking for the best tinctures for yourself or your business consider contacting DreamWoRx Botanicals. As we offer COAs for all products to show you exactly what is in our product.
Cannabis is our lifestyle and we are always more than happy to help everyone understand more about it. Through our educational information on our website as well as our knowledgeable staff. We strive to help all understand just a bit more about what cannabis is and how it may help some.
We have on of the most competitive wholesale programs available! While also offering white label programs DreamWoRx has a range like none other. If you are interested in the best CBD available give us a call for wholesale, or feel free to order directly from our site. As we offer nationwide shipping for the US!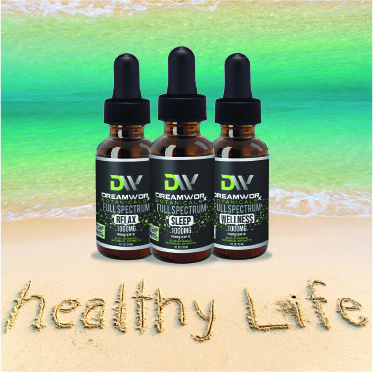 Contact DreamWoRx Botanicals – Servicing Oklahoma City – Poteau – Tulsa Oklahoma – Fort Worth – Dallas Texas
In addition, to further guarantee the best possible quality, DreamWoRx has third party labs test the products for a certificate of analysis. Meanwhile, if you want to get the best deal on Best CBD Tinctures Fort Worth Texas, DreamWoRx is #1. But, you will be able to benefit from great prices to superior quality products, and continued support too. Get in touch with DreamWoRx Botanicals today!
DreamWoRx is a top rated CBD vendor for Best CBD Tinctures Fort Worth Texas. Hopefully we have educated you on What Makes CBD Oil?
Meanwhile, do you want to learn more about CBD for Pain Oklahoma City, CBD for Sleep Oklahoma City or cbd hemp experts Oklahoma City?
Check out this amazing hemp magazine online for educational pieces about our Hemp and CBD industry.
Error: Contact form not found.