CBD Companies Fort Worth
It is difficult for many to choose between the wide variety of companies that sell CBD products. As each has their own take or creation to these products with many popping up everyday. So how does one choose their CBD Companies Fort Worth? This is the question we get asked along with How Do I Choose My CBD Company?
How Do I Choose My CBD Company
With many CBD companies out there it is difficult to find the one right for you. As with each company comes a different recipe for their product. However, how does one choose between these companies?
When selecting your company to buy from the first and best thing you can do is ask for a COA. These COAs usually come from a third party source as to avoid bias as to what is reported in the product. However, in many cases companies avoid these, or at the very least do not offer them to customers.
This is an easy way to spot a company who uses bad practices and cheap CBD. As the COAs would expose the low quality of the CBD they use. As well as potentially show the toxins or metals that the product may contain.
This is more common than you would think. As growing quality hemp is expensive as you have to grow it carefully. Cannabis is a natural soil cleaner and removes toxins and metals from the ground it grows in. This means low quality hemp can contain toxins and metals that end up in the final product.
CBD Companies Fort Worth and How Do I Choose My CBD Company
While there are many methods to choosing a CBD company. The best and quickest way to sort through many is asking for a COA. Many companies out there do not want people to know what kind of CBD they used to make the product.
This often means it is low quality or grown in an area with lots of pollutants. That is why it is very important to ask for a COA so you know exactly what is in the product you are buying.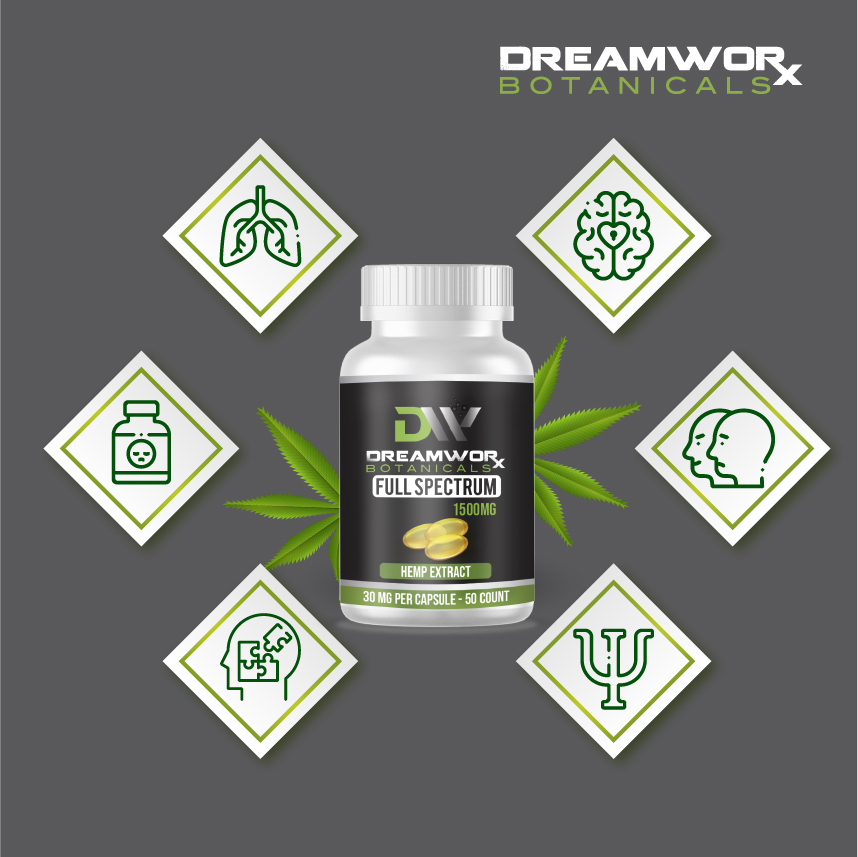 Contact DreamWoRx Botanicals – Servicing Oklahoma City – Poteau – Tulsa Oklahoma – Fort Worth – Dallas Texas
In addition, to further guarantee the best possible quality, DreamWoRx has third party labs test the products for a certificate of analysis. Meanwhile, if you want to get the best deal on CBD Bulk Fort Worth Texas, DreamWoRx is #1. But, you will be able to benefit from great prices to superior quality products, and continued support too. Get in touch with DreamWoRx Botanicals today!
DreamWoRx is a top rated CBD vendor for CBD Bulk Fort Worth Texas. Hopefully we have educated you on Quality CBD Products Fort Worth?
Meanwhile, do you want to learn more about CBD for Pain Oklahoma City, CBD for Sleep Oklahoma City or cbd hemp experts Oklahoma City?
Check out this amazing hemp magazine online for educational pieces about our Hemp and CBD industry.
Error: Contact form not found.