CBD Hemp Fort Worth
Many people in the Fort Worth, Texas area are looking to get into the CBD market and understandably so. As the market continues to grow there are many questions people have. Such as, where can people get CBD Hemp Fort Worth. This is a great question, that leads many to wonder Where Does CBD Come From?
Where Does CBD Come From
There are many who are curious where CBD comes from. As for many it is a substance that has wildly made an appearance. So where does it come from? The short answer is CBD or cannabidiol is a cannabinoid. One of many that come from the cannabis sativa family.
There are many cannabinoids from this genus. However, there are two cannabinoids that stand out from the rest. These are CBD and THC. Inherently all cannabis plants create these cannabinoids. However, the potency or content of these cannabinoids varies from strain to strain. As well as many other factors.
Though how can one know which plant has more or less CBD? Under legal definition Hemp plants are cannabis sativa plants that contain less than 0.3% THC content. To replace the low amount of THC, CBD takes a stand and is the more dominant cannabinoid in these plants.
Plants with a higher THC content are cannabis plants, and are in most cases reserved for those with a medical marijuana card. Though this ruling can vary from state to state. CBD and cannabis in general is in a very grey area. As many are unsure how to control it.
CBD Hemp Fort Worth and Where Does CBD Come From
In Texas CBD is still treated like a substance to be wary of. However, many are starting to take the cannabinoid in a better light. This is mainly due to the widespread acceptance of cannabis in social society. As well as the legal stance in many states.
Businesses however should take caution when purchasing CBD. As the market is new, many are using it to their advantage. Creating poorly made product and in some cases only using miniscule amounts of CBD. The best way to avoid these poorly made products is getting COAs on what you are purchasing.
For those interested in the best CBD available consider DreamWoRx Botanicals, as we offer many tools and resources to keep you knowledgeable on CBD. We are proud of our work and always strive to meet the best standards possible.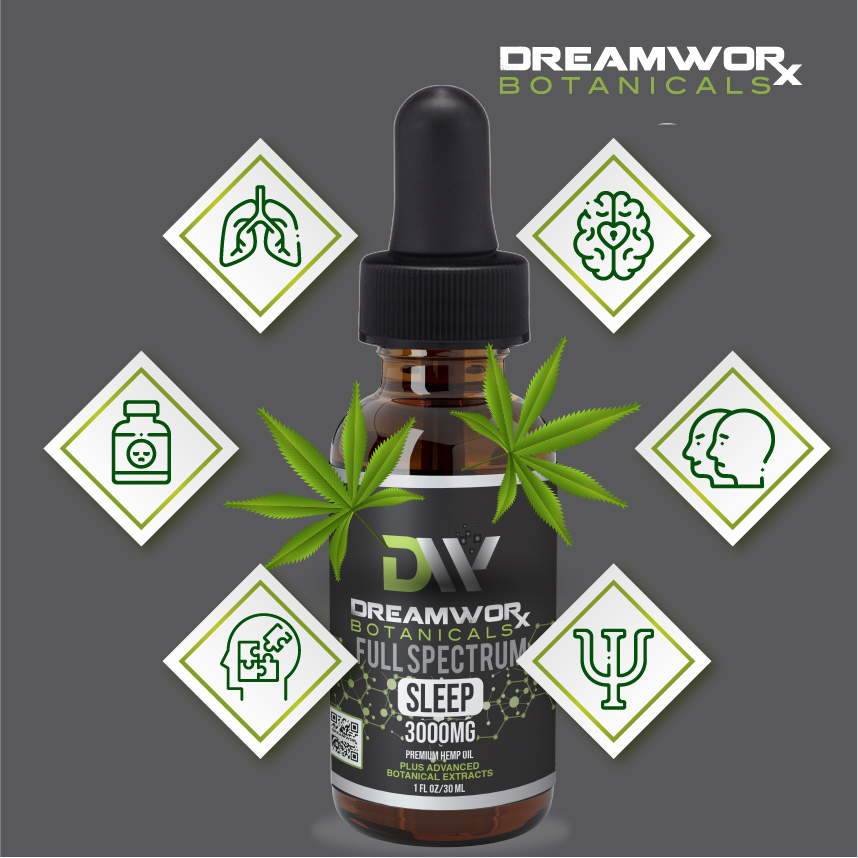 Contact DreamWoRx Botanicals – Servicing Oklahoma City – Poteau – Tulsa Oklahoma – Fort Worth – Dallas Texas
In addition, to further guarantee the best possible quality, DreamWoRx has third party labs test the products for a certificate of analysis. Meanwhile, if you want to get the best deal on CBD Hemp Fort Worth Texas, DreamWoRx is #1. But, you will be able to benefit from great prices to superior quality products, and continued support too. Get in touch with DreamWoRx Botanicals today!
DreamWoRx is a top rated CBD vendor for CBD Hemp Fort Worth Texas. Hopefully we have educated you on Where Does CBD Come From?
Meanwhile, do you want to learn more about CBD for Pain Oklahoma City, CBD for Sleep Oklahoma City or cbd hemp experts Oklahoma City?
Check out this amazing hemp magazine online for educational pieces about our Hemp and CBD industry.
Error: Contact form not found.