DreamWoRx is a top rated CBD vendor for CBD near Oklahoma City Oklahoma. With such a large population in the Oklahoma City area it is not such a surprise to hear that CBD has taken the area by a storm. Along with the more recent legalization of medical marijuana in Oklahoma. As a result there has been an explosion of cannabis and brands pop up in the area. Because of CBD being so new to the area many are often left confused. Moreover on where they can get the best brand of CBD for themselves.
DreamWoRx Botanicals offers CBD for Oklahoma City
This is where DreamWoRx Botanicals would like to come into play. We are an Oklahoma based family operated cannabis brand with an incredible CBD line. We focus on ensuring all of our products are on the top in quality and purity. As well as always working to be as clear as possible with businesses and consumers alike. DreamWoRx Botanicals offers residents of Oklahoma City easy to get CBD products as we deliver right to you. Back this with our always available COAs (Certificates of Analysis) and you can literally see the difference in quality when it comes to our products. Our extracts are made from Oklahoma grown hemp plants and are grown organically meaning that there are no pesticides involved. At DreamWoRx Botanicals we also offer a variety of well known CBD tinctures that are popular not just in Oklahoma, but in states like Florida and New Jersey as well.
We always use third party labs to make sure that there is zero bias when it comes to what is tested in our products, and we work hard to ensure we have the purest and highest quality products available.
What even is CBD
CBD also known as cannabidiol is one of many cannabinoids found in cannabis plants. At DreamWoRx Botanicals these cannabinoids are extracted and used with advanced botanical extracts to create amazing products that create what is known as the "Entourage effect." This means that when you try out DreamWoRx Botanicals CBD products you can taste the difference. 
You may be wondering, if CBD is from cannabis plants do DreamWoRx Botanicals CBD products contain THC? The short answer is yes and no. While we do offer products that can contain up to 0.3% THC we also offer a THC free product line! Though some products may contain up to 0.3% THC, the federal and state legal limit for CBD products, you do not get the intoxicating effect that is common with many products that contain THC.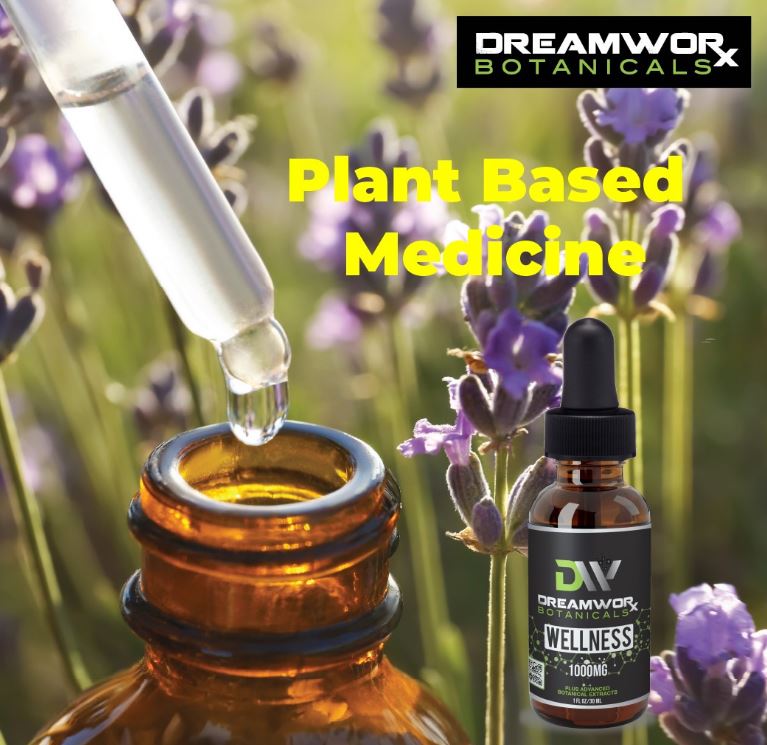 Contact DreamWoRx Botanicals – Servicing Oklahoma City – Poteau – Tulsa Oklahoma
Though, to further guarantee the best possible quality, DreamWoRx has third party labs test the products for a certificate of analysis. Meanwhile if you want to get the best deal on CBD near Oklahoma City Oklahoma, DreamWoRx is #1. But, you will be able to benefit from great prices to superior quality products, and continued support too. Get in touch with DreamWoRx Botanicals today!
DreamWoRx is a top rated CBD vendor for CBD near Oklahoma City Oklahoma.
Meanwhile, do you want to learn more about CBD Hemp Fort Smith, full spectrum cbd oil wholesale Oklahoma City or Wholesale CBD Fort Smith?
Error: Contact form not found.