Hemp CBD Products Fort Worth
There area many places to get CBD in areas like Fort Worth. As the cannabinoid has taken America by a storm over the past few years. Thus many are wondering where to get Hemp CBD Products Fort Worth. As they have found out whether or not Is CBD Legal.
Is CBD Legal
While many people are learning of CBD, and hemp in general. There are many who are unsure about if they are able to purchase these products. That is why this article is here to help those understand to some extent what is legal.
While this is not in any case legal advice, the legality of CBD is interesting. As for many years hemp was illegal federally. However, in 2018 a Farm Bill Act was signed allowing for hemp that contains 0.3% THC or less.
Though what about CBD? CBD is a cannabinoid, one of many, and is one of the many in CBD products. As most CBD products contain a wide variety of cannabinoids including THC. These products are made with Full Spectrum or Broad Spectrum extracts.
Cannabinoids with the exception of THC were not necessarily illegal. Though companies would not purchase these products unless it said "hemp oil". This means that many use CBD without knowing. As "hemp oil" products were popular before the CBD craze.
 Hemp CBD Products Fort Worth and Is CBD Legal
If you are a business or customer in the Fort Worth area looking for the best CBD products available. Consider contacting DreamWoRx Botanicals as we are always more than happy to help anyone understand cannabis better.
Cannabis is our passion and we are a dedicated team of individuals who all share the drive to be the best. DreamWoRx offers competitive wholesale prices as well as, white label programs for those wanting products.
We hope you consider choosing us as your CBD products supplier for Texas. We look forward to helping our wonderful state neighbors get into the wonderful world of CBD. If you are looking to learn more on CBD. Check out the site's blog posts for lots of informational articles on CBD!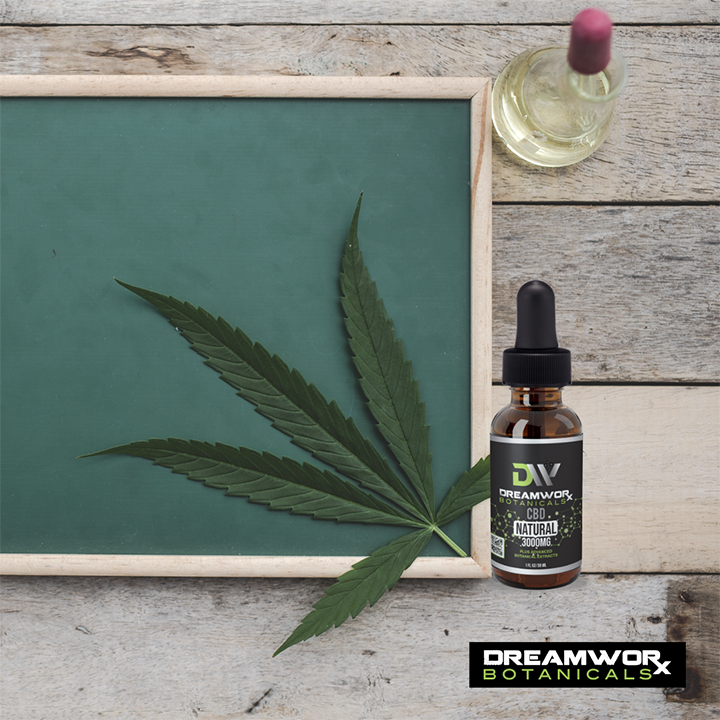 Contact DreamWoRx Botanicals – Servicing Oklahoma City – Poteau – Tulsa Oklahoma – Fort Worth – Dallas Texas
In addition, to further guarantee the best possible quality, DreamWoRx has third party labs test the products for a certificate of analysis. Meanwhile, if you want to get the best deal on Hemp CBD Products Fort Worth Texas, DreamWoRx is #1. But, you will be able to benefit from great prices to superior quality products, and continued support too. Get in touch with DreamWoRx Botanicals today!
DreamWoRx is a top rated CBD vendor for Hemp CBD Products Fort Worth Texas. Hopefully we have educated you on Is CBD Legal?
Meanwhile, do you want to learn more about CBD for Pain Oklahoma City, CBD for Sleep Oklahoma City or cbd hemp experts Oklahoma City?
Check out this amazing hemp magazine online for educational pieces about our Hemp and CBD industry.
Error: Contact form not found.