DreamWoRx is a top rated CBD vendor for Oklahoma City CBD Oklahoma. CBD is a natural compound found in all cannabis plants, and may help with certain pains. This compound is something that many are starting to include in their every day life. Moreover many claim that it works to help with aches and even may help with focusing.
Where To Buy CBD?
CBD is the shortened name for the compound the full name of it is Cannabidiol . Cannabidiol is a unique compound found in the cannabis genus, and is one of many cannabinoids found in this genus. Unlike the more popular cannabinoid THC, CBD does not give you the intoxicating feeling. A feeling that is so commonly tied with cannabis derived products. This means CBD in not a psychoactive chemical. This means you can take CBD and even higher doses. As a result, this chemical will not give you the intoxicating feeling that THC will. This reason has played into part with CBD's rise into popularity. With that being said, since CBD is related to the cannabinoid THC, you may be wondering if it is legal.
Is Oklahoma City CBD Legal?
For example in the US, hemp which is described as cannabis plants containing 0.3% THC or less, are legal on a federal level. This means those wanting to try and start using CBD are able to do so. As long as the product has less than 0.3% THC and CBD or hemp derived products are legal in your state.
Though CBD may be widely accepted and is legal, choosing the brand for yourself or your customers is very important. Since CBD is in its early stages, there are not so many set guidelines as to what is the standard for quality when it comes to CBD. This means companies can make their own tests, and increase or decrease the amount of THC versus what they say is actually in there. This is very dangerous.
What is Oklahoma City CBD
Not only can this make the CBD products one is purchasing illegal, in the case of greater than 0.3% THC content. But it is also dangerous as you may not know where the extracts came from or what conditions they were extracted in. In addition to these dangerous companies, another problem one could run into is synthetic CBD. Similarly, synthetic CBD can contain dangerous pesticides and chemicals not found in naturally grown hemp plants. With this knowledge the easiest way to avoid these dangers, is companies who offer their Certificates of Analysis or COAs to businesses and consumers alike. These COAs are a great way to know exactly what you are paying for, and it will help you avoid companies who would take advantage of their customer base.
At DreamWoRx Botanicals we work hard to bring everyone clarity to what they are buying, and always offer COAs for all products. If you are curious over wholesale or looking to buy for yourself please consider contacting DreamWoRx Botanicals!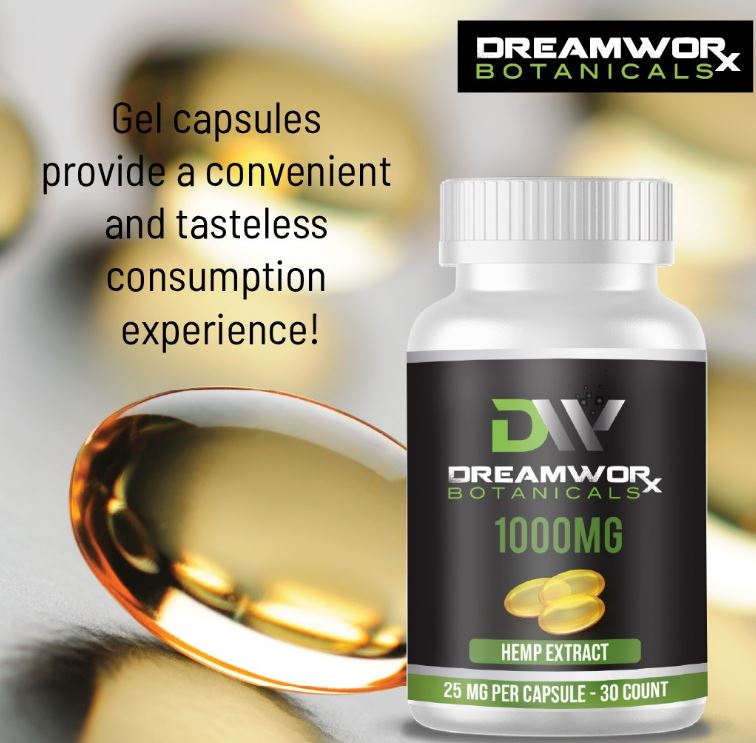 Contact DreamWoRx Botanicals – Servicing Oklahoma City – Poteau – Tulsa Oklahoma
Though, to further guarantee the best possible quality, DreamWoRx has third party labs test the products for a certificate of analysis. Meanwhile if you want to get the best deal on Oklahoma City CBD Oklahoma, DreamWoRx is #1. But, you will be able to benefit from great prices to superior quality products, and continued support too. Get in touch with DreamWoRx Botanicals today!
DreamWoRx is a top rated CBD vendor for Oklahoma City CBD Oklahoma.
Meanwhile, do you want to learn more about CBD Hemp Van Buren, CBG Business Van Buren or CBD Business Matawan?
[contact-form-7 404 "Not Found"]