Bulk CBG For Sale In Oklahoma City
There are many in the Oklahoma market looking for flower that will not get them intoxicated. That is where Bulk CBG For Sale In Oklahoma City and DreamWoRx Botanicals can help. At DreamWoRx we create the best cannabis products available in the Oklahoma market. As well as having flower that contains the Bisabolol and Nerolidol terpenes.
Bisabolol and Nerolidol
When thinking about cannabis most people do not think about the finer scents of strains. Since cannabis reportedly can create over 100+ terpenes. Though there are a few terpenes that cannabis creates that many may not know about. One such case is Bisabolol, a terpene common in German Chamomile, can come from cannabis as well.
So those who enjoy its scent may find cannabis with the same scent. Which when learning this came to a surprise to me. Another case of a terpene you may not have heard of is Nerolidol. A very common terpene in many plants. Such as ginger, lavender, lemon grass, and more.
These terpenes are not so well known. Thus many people may not realize they use them. Even so cannabis produces these amongst many others. Creating a wild chart of possible scents the plant may create.
Bulk CBG For Sale In Oklahoma City and Bisabolol and Nerolidol
If you are a consumer or even a licensed Oklahoma dispensary. Consider choosing DreamWoRx Botanicals as we offer the best cannabis products. This includes CBD for out of Oklahoma customers, as well as in state. Also the best THC flower for Oklahoma dispensaries.
We are proudly able to back our products with COAs. This allows us not only to bring clarity to the content of our product, but shows customers what is there as well. DreamWoRx is passionate about cannabis, and hope to change many peoples mind on it.
We hope you will consider contacting us. As we believe you, like many of our already fantastic customers, will love our products. As we use only the best ingredients to create the best out there. If you have questions on who we are, or what our products are. Our team is always more than happy to help!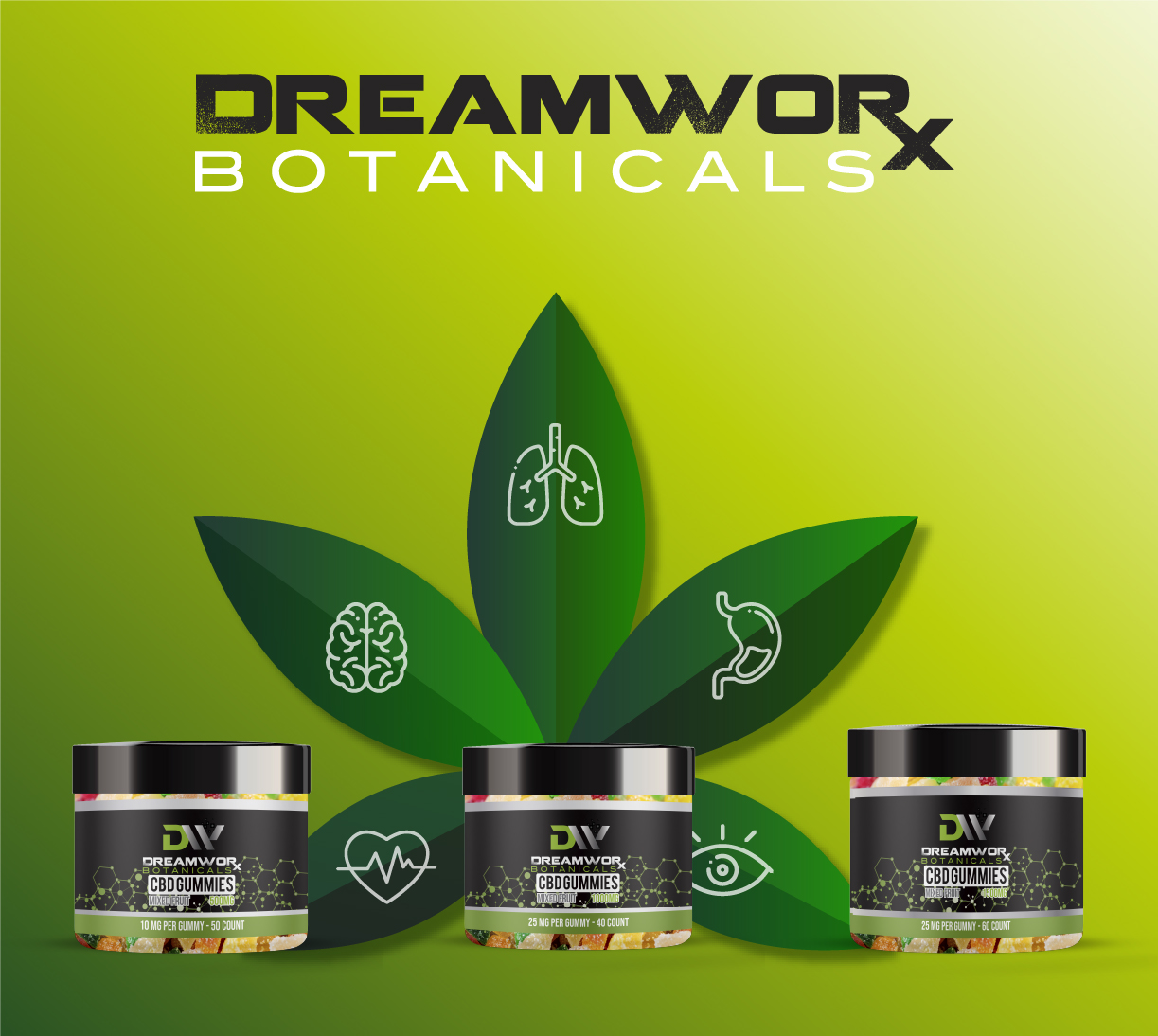 Contact DreamWoRx Botanicals – Servicing Oklahoma City – Poteau – Tulsa Oklahoma
In detail, to further guarantee the best possible quality, DreamWoRx has third party labs test the products for a certificate of analysis. Meanwhile, if you want to get the best deal on Bulk CBG For Sale In Oklahoma City Oklahoma, DreamWoRx is #1. But, you will be able to benefit from great prices to superior quality products, and continued support too. Get in touch with DreamWoRx Botanicals today!
DreamWoRx is a top rated CBD vendor for Bulk CBG For Sale In Oklahoma City Oklahoma. Hopefully we have educated you on Bisabolol and Nerolidol.
Meanwhile, do you want to learn more about oklahoma city cbd, cbd near oklahoma city or cbd near me oklahoma city?
[contact-form-7 404 "Not Found"]