Marijuana THC Oklahoma City
DreamWoRx is a top rated CBD vendor for Marijuana THC Oklahoma City Oklahoma. Hopefully we can educate you Who is DreamWoRx Botanicals? DreamWoRx Botanicals is a cannabis company at heart. While there are many out there starting up due to the ever growing popularity of cannabis. There are many reasons why DreamWoRx Botanicals is a step ahead.
When we create our products we do not just focus on cannabinoids. Advanced botanical extracts mixed along with cannabinoid extracts allow for our products to be a step ahead.
Who is DreamWoRx Botanicals?
The background of DreamWoRx is an interesting one. While we could just be another cannabis brand like the many that are already out there, we have an end goal. We hope to help further the education of cannabinoids and their interaction with people.
Creating DreamWoRx has not been a simple task. Unlike many others who simply put a grow up and run it. We took it a step further. We use the best available methods to bring out the beauty in cannabis. Each plant, every phenotype, it all matters.
Our flowers are renowned in our small hometown of Poteau, Oklahoma, and our CBD line is just the same. For our employees this is not just a job. It is our lifestyle, and we proudly work day and night to bring the best to all of our customers.
Marijuana THC Oklahoma City – Who is DreamWoRx Botanicals and Team?
You can not create the amount of passion and determination our company has. Coming from all kinds of backgrounds the DreamWoRx Team collectively works to better educate and provide quality products to everyone.
At DreamWoRx Botanicals everyone from our grow team, to sales. Each one has the determination and drive to create a more educated community starting with our hometown.
When you are looking to try CBD for the first time, it can be very overwhelming. From the large selection of brands, to the even wider variety of products. The product you want can be hard to choose. That is why at DreamWoRx Botanicals we work hard to make sure its clear how quality our products are. From our third party tested Certificates of Analysis, to our in house rigorous quality assurance.
DreamWoRx Botanicals works hard to bring pure and quality products.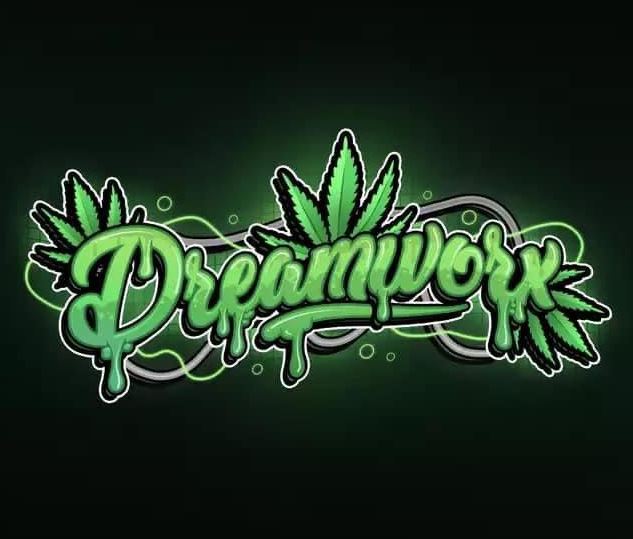 Contact DreamWoRx Botanicals – Servicing Oklahoma City – Poteau – Tulsa Oklahoma
In detail, to further guarantee the best possible quality, DreamWoRx has third party labs test the products for a certificate of analysis. Meanwhile, if you want to get the best deal on Marijuana THC Oklahoma City Oklahoma, DreamWoRx is #1. But, you will be able to benefit from great prices to superior quality products, and continued support too. Get in touch with DreamWoRx Botanicals today!
DreamWoRx is a top rated CBD vendor for Marijuana THC Oklahoma City Oklahoma. Hopefully we have educated you Who is DreamWoRx Botanicals?
Meanwhile, do you want to learn more about oklahoma city cbd, cbd near oklahoma city or cbd near me oklahoma city?
[contact-form-7 404 "Not Found"]