CBD Patches Oklahoma City
If you are looking for great CBD products in OKC it can be difficult. As the CBD market is large and with many brands using poor quality ingredients it causes bad experiences. However, DreamWoRx is here to step in and work hard to bring people quality CBD Patches Oklahoma City and DreamWoRx' Full Spectrum Natural.
DreamWoRx' Full Spectrum Natural
DreamWoRx Botanicals has a large range of CBD products and it is ever growing. CBD has application in many products and there are already so many who use CBD in day to day life. However, there is a vast majority of people who have bad experiences with CBD.
People who unfortunately have come across bad companies leading to the use of poor quality CBD. Thus many have lost interest in it. However, DreamWoRx hopes to spark that light back into as many as we can by providing high quality products.
Getting high quality CBD is important. As cannabis plants, which is where cannabinoids are from, are natural soil cleaners. This means they clean the soil of metals, toxins, and all sorts of chemicals. These can end up in the end product if the plant goes through extraction.
CBD Patches Oklahoma City and DreamWoRx' Full Spectrum Natural
DreamWoRx Botanicals puts all of their products through rigorous third party testing. This keeps any bias from the picture and allows for customers to see exactly what is in our product. All of our CBD is made from US grown hemp using organic methods. This means that it will almost never have any toxic chemicals in the end product.
We pride ourselves on this, and work endlessly to bring out the best in every plant we grow. Whether it is for CBD or for Oklahoma patients who smoke THC flower. Either way we want to provide everyone with high quality and pure CBD. These products especially at a fair price.
For wholesale options we offer competitive prices on our CBD to all stores. As well as, offering the best cannabis flower to licensed Oklahoma dispensaries. We hope you will take us into consideration when ordering CBD, or wanting to try it for the first time.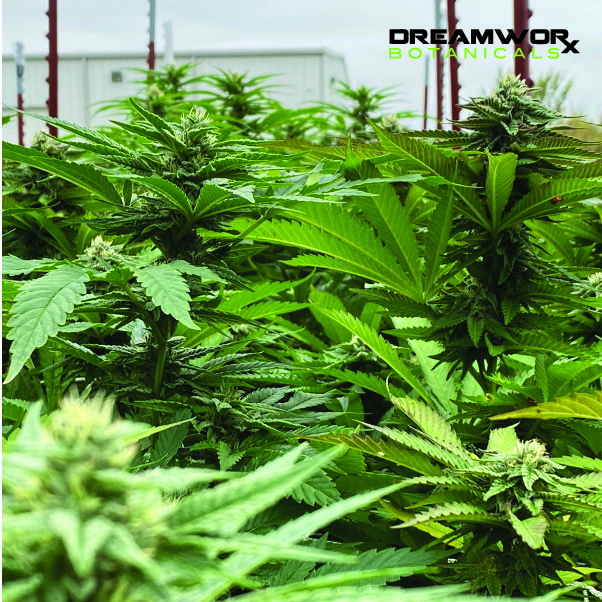 Contact DreamWoRx Botanicals – Servicing Oklahoma City – Poteau – Tulsa Oklahoma
In detail, to further guarantee the best possible quality, DreamWoRx has third party labs test the products for a certificate of analysis. Meanwhile, if you want to get the best deal on CBD Patches Oklahoma City Oklahoma, DreamWoRx is #1. But, you will be able to benefit from great prices to superior quality products, and continued support too. Get in touch with DreamWoRx Botanicals today!
DreamWoRx is a top rated CBD vendor for CBD Patches Oklahoma City Oklahoma. Hopefully we have educated you on DreamWoRx' Full Spectrum Natural.
Meanwhile, do you want to learn more about Hemp Products Wholesale Fort Smith, White and Private Label CBD Fort Smith or CBG Business Opportunities Fort Smith?
[contact-form-7 404 "Not Found"]