Wholesale Weed For Sale Oklahoma City
Though many people in Oklahoma City know about cannabis. There are many who have had a bad experience with it due to shady companies in the market. For those looking for a good reliable source of Wholesale Weed For Sale Oklahoma City and DreamWoRx' Broad Spectrum Relief. DreamWoRx Botanicals may be the solution for you.
DreamWoRx' Broad Spectrum Relief
Consumers are often times met with a confusing bout of tons of CBD products. This leads to many not understanding what they have purchased. Unfortunately this also leads to many leaving with bad experiences.
We at DreamWoRx Botanicals hope to be the driving force to change CBD for many. As we believe that CBD may be helpful for many. We work hard to educate as well as guide customers to products they may enjoy more.
Thus we try our best to make the process of getting your CBD easier for you. However, for the Oklahoma dispensaries we offer a bit more in terms of available products. As we offer competitive prices for our flower. That is renowned in the area.
Wholesale Weed For Sale Oklahoma City and DreamWoRx' Broad Spectrum Relief
DreamWoRx has a grow team that creates the finest cannabis for Oklahoma patients. As well as, a team that works hard to create the best and highest quality CBD products for those in the US. Everything we do stays in the US and we are more than happy to have our wonderful operation be in Oklahoma.
As a family run business we create products that we would more than happily serve to our family. Knowing that it is made in the best conditions with the best ingredients. Especially with our wonderful mix of cannabinoids and advanced botanical extracts.
We hope you will give us a try and see why so many are almost climbing over one another for our products. For those who are unsure over CBD or even THC flower. Our teams are always happy to do what we can to answer questions you may have.
DreamWoRx' is shooting for a big 2021 and hope that we are able to work with many more wonderful people.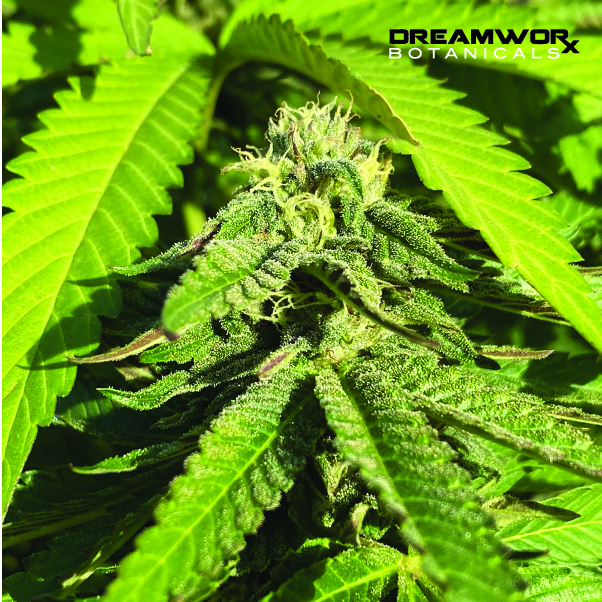 Contact DreamWoRx Botanicals – Servicing Oklahoma City – Poteau – Tulsa Oklahoma
In detail, to further guarantee the best possible quality, DreamWoRx has third party labs test the products for a certificate of analysis. Meanwhile, if you want to get the best deal on Wholesale Weed For Sale Oklahoma City Oklahoma, DreamWoRx is #1. But, you will be able to benefit from great prices to superior quality products, and continued support too. Get in touch with DreamWoRx Botanicals today!
DreamWoRx is a top rated CBD vendor for Wholesale Weed For Sale Oklahoma City Oklahoma. Hopefully we have educated you on DreamWoRx' Broad Spectrum Relief.
Meanwhile, do you want to learn more about Hemp Products Wholesale Fort Smith, White and Private Label CBD Fort Smith or CBG Business Opportunities Fort Smith?
[contact-form-7 404 "Not Found"]