Where to get bulk marijuana flower Oklahoma City
When looking for bulk marijuana flower Oklahoma City there are lots of options to choose from. However, how do you know which is best for you and your customers. That is what we hop to help with in this article. Choosing the correct flower for you and your company. DreamWoRx' CBD Wellness is a one-of-a-kind formulation.
Buying DreamWoRx' CBD Wellness
Along side finding out how to get flower, those looking for great CBD products may also find this article helpful. We hope to help you find the right product for you. As buying CBD in the ever growing market is difficult. As well as, confusing.
DreamWoRx' CBD Wellness – bulk marijuana flower Oklahoma City
The cannabis market is ever growing. Especially, with the recent legalization of CBD on a federal level. This means that many, including those who may be reading this article, are looking to try out their first cannabis based product.
If you are in the market for flower for your Oklahoma dispensary, or you are a consumer wanting CBD. Then DreamWoRx Botanicals is the right place for you.
What does DreamWoRx Botanicals offer
At DreamWoRx Botanicals we offer not only the finest cannabis flower. We also create high quality CBD based products. Through rigorous third party testing as well as our high standard of Quality Assurance. It is almost guaranteed that you will be getting the highest quality product possible.
Our CBD line is one of the greatest and we back that claim up with Third Party COAs for all of our products. The CBD products we offer vary from amazing tinctures to just as great gel capsules. Each one of these products are made with the utmost care.
Including in this care and quality is our THC flower. Our dedicated grow team works tirelessly to bring out the best in every genetic, and they do a wonderful job of doing so. The trichomes on the flower look like frost and the color of the flower is just as beautiful.
The combination of all of these factors, surely make our product just a step ahead. As well as being easily available. For Oklahoma Dispensaries looking for flower, we offer great wholesale pricing, even for CBD. Consumers looking for product are able to enjoy our many wonderful sales, as well as the amazing support of our staff!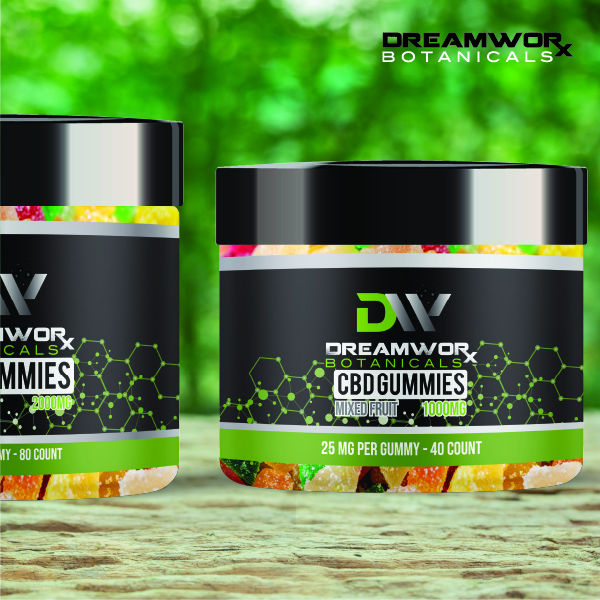 Contact DreamWoRx Botanicals – Servicing Oklahoma City – Poteau – Tulsa Oklahoma
In detail, to further guarantee the best possible quality, DreamWoRx has third party labs test the products for a certificate of analysis. Meanwhile, if you want to get the best deal on bulk marijuana flower Oklahoma City Oklahoma, DreamWoRx is #1. But, you will be able to benefit from great prices to superior quality products, and continued support too. Get in touch with DreamWoRx Botanicals today!
DreamWoRx is a top rated CBD vendor for bulk marijuana flower Oklahoma City Oklahoma. Hopefully we have educated you on DreamWoRx' CBD Wellness.
Meanwhile, do you want to learn more about oklahoma city cbd, cbd near oklahoma city or cbd near me oklahoma city?
[contact-form-7 404 "Not Found"]