Wholesale marijuana flower Oklahoma City and DreamWoRx' CBD Sleep
We hope to be able to educate you on Wholesale marijuana flower Oklahoma City. As well as DreamWoRx' CBD Sleep as they are important to us and we hope soon to you as well.
How to get DreamWoRx' CBD Sleep
When looking for CBD it can be difficult to tell where is best to buy from. However, at DreamWoRx we hope to make it a simpler process. While many may feel that going into a local store and purchasing from there would be best that may not be the case.
Buying from a store leaves a lot to be answered. For example, when buying a product how do you know that it is a quality product. Not just a product put on the shelf for advertising purposes. As well as, how would you get in contact with the creator, and would they offer a COA.
These are all many things that those who already use CBD ask. That is why at DreamWoRx Botanicals we work to make it easier. We always offer COAs for anyone interested. As well as including educational bits and some insight on what kind of ingredients we use.
Each of these factors are what put us a step ahead of the rest.
Where can I get Wholesale marijuana flower Oklahoma City – DreamWoRx' CBD Sleep
Besides offering a wonderful CBD product line we also offer cannabis flower. With our state of the art grow facility and expert grow team. Our flower is almost unmatched. The quality and strains we grow are taken care of the second there is life. All the way to when we harvest our plants.
The way we grow is not just regular cultivation, it is a craft. Our team loves what we do and we have the drive to be the best there is. We hope to further hone in our drive and bring quality medicine where we can. Taking our CBD line to the next level. As well as becoming number one in Oklahoma.
We offer wholesale flower to licensed dispensaries in Oklahoma, and CBD to shops where CBD is legal. For consumers we have sales, as well as shipping to all states where CBD is legal.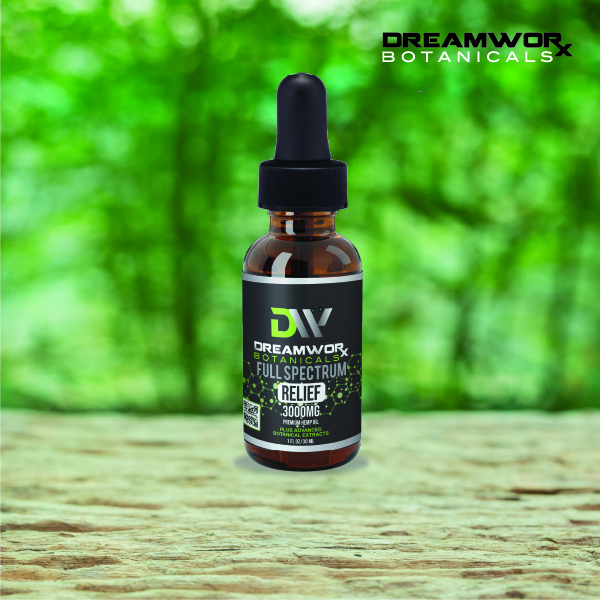 Contact DreamWoRx Botanicals – Servicing Oklahoma City – Poteau – Tulsa Oklahoma
In detail, to further guarantee the best possible quality, DreamWoRx has third party labs test the products for a certificate of analysis. Meanwhile, if you want to get the best deal on Wholesale marijuana flower Oklahoma City Oklahoma, DreamWoRx is #1. But, you will be able to benefit from great prices to superior quality products, and continued support too. Get in touch with DreamWoRx Botanicals today!
DreamWoRx is a top rated CBD vendor for Wholesale marijuana flower Oklahoma City Oklahoma. Hopefully we have educated you on DreamWoRx' CBD Sleep.
Meanwhile, do you want to learn more about oklahoma city cbd, cbd near oklahoma city or cbd near me oklahoma city?
[contact-form-7 404 "Not Found"]