Bulk marijuana Oklahoma City – DreamWoRx' CBD Relief
We hope to educate you on Bulk marijuana Oklahoma City. As well as DreamWoRx' CBD relief.
How did DreamWoRx' CBD Relief come to be
When it comes down to it there are many reasons why someone may want to try CBD. Especially in a state like Oklahoma where cannabis runs rampant, though in a good way. When Oklahoma passed SQ788 it was cause for celebration for many.
SQ788 was the Medical Marijuana legalization bill for Oklahoma and with its passing, the cannabis market boomed. Along with this the Farm Bill Act was also passed. These two bills legalizing CBD and the consumption of THC. They are the biggest reasons why cannabis is so big in the state.
Though, where does DreamWoRx fit into play?
Providing Bulk marijuana Oklahoma City
When our company came to be, we already had our goal set. We wanted to provide the best CBD as well as cannabis to Oklahoma. Though we want to provide CBD to the entire US, at least where it is legal.
Through the efforts of the DreamWoRx team we are able to bring the highest quality cannabis to the table. Those who have bought our flower can tell you that it is unlike any other.
What is DreamWoRx' CBD Relief
DreamWoRx is proud of our CBD line including the CBD relief tincture. Our tinctures, as well as other products, are made with the highest quality products. Backing up these claims we also have our COAs which bring more than just quality to the table.
We bring clarity to our customers, whether it is wholesale or consumer. We love to show off the incredible ingredients used in our product. Because through our mix of specially made advanced botanical extracts. As well as our top of the line CBD isolate. Our CBD tincture line is almost unbeatable.
We work hard to also bring education to anyone who wants it. We believe knowing what makes the product allows our consumers to make the best possible decision. No one likes to spend money on something they will not enjoy.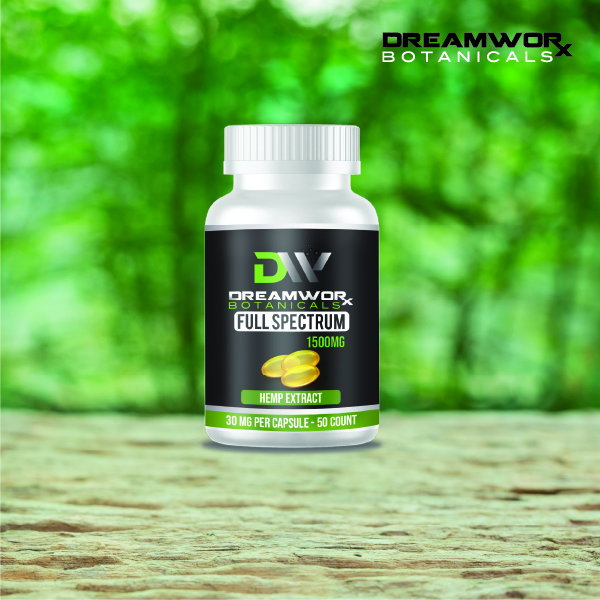 Contact DreamWoRx Botanicals – Servicing Oklahoma City – Poteau – Tulsa Oklahoma
In detail, to further guarantee the best possible quality, DreamWoRx has third party labs test the products for a certificate of analysis. Meanwhile, if you want to get the best deal on Bulk marijuana Oklahoma City Oklahoma, DreamWoRx is #1. But, you will be able to benefit from great prices to superior quality products, and continued support too. Get in touch with DreamWoRx Botanicals today!
DreamWoRx is a top rated CBD vendor for Bulk marijuana Oklahoma City Oklahoma. Hopefully we have educated you DreamWoRx' CBD Relief.
Meanwhile, do you want to learn more about oklahoma city cbd, cbd near oklahoma city or cbd near me oklahoma city?
Check out this amazing online apparel store to see what celebs in our CBD and Hemp industry are wearing.
[contact-form-7 404 "Not Found"]