Bulk Weed Flower Oklahoma City
Many dispensaries in Oklahoma are looking for great products to put in their store. Especially looking for Bulk Weed Flower Oklahoma City or DreamWoRx' Broad Spectrum Relax. Though it can be confusing to decide which of the many brands are of good quality.
DreamWoRx' Broad Spectrum Relax
Even though DreamWoRx sells to dispensaries, we have products available for customers outside Oklahoma. These are our wonderful CBD products. Due to the ever growing CBD market it can be very confusing where to get a good source of CBD. However, at DreamWoRx we work hard to ensure that it is a simple process.
We happily offer customers COAs to show just how quality our products are. As well as, creating a knowledgeable team to ensure that someone has the answer to your question. Even though CBD is not a medicine meant to treat, prevent, or cure ailments. Many stand by CBD as a great way to start or end their day.
CBD does have an FDA approved treatment. Though it is the only one, and its treatment is for epilepsy.
Bulk Weed Flower Oklahoma City and DreamWoRx' Broad Spectrum Relax
If you are wondering where the best place for your supply of cannabis based products is. Then give us a shot, at DreamWoRx Botanicals we work tirelessly to deliver the best products for our customers. With third party lab results, available to everyone, we bring the most important thing to the table. Clarity between us and our wonderful customers.
We believe as a rising cannabis brand, gaining the trust. As well as educating our consumers is important. Since the more a customer understands about the product they are purchasing the better. We also offer competitive prices for all of our products. As wholesale to dispensaries is one of the more popular options.
However, we do offer CBD products to anyone in the US. As long as the state they are in allows for CBD products to be purchased.
If you think DreamWoRx Botanicals might be right for you then please do not hesitate to contact us. We are always more than happy to answer questions you may have about CBD!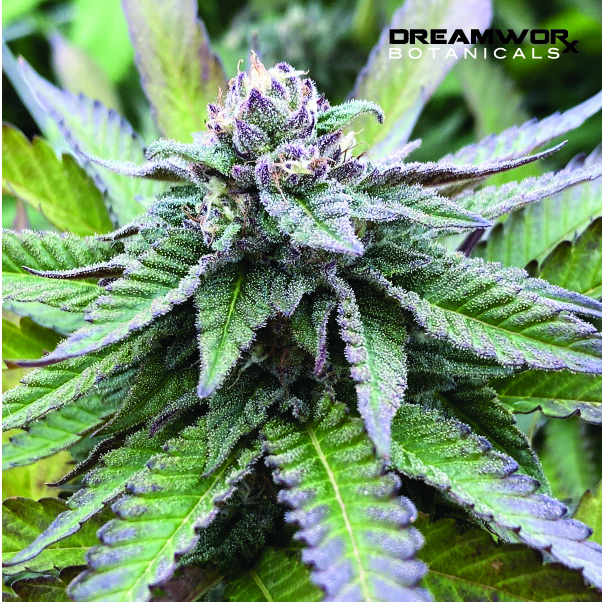 Contact DreamWoRx Botanicals – Servicing Oklahoma City – Poteau – Tulsa Oklahoma
In detail, to further guarantee the best possible quality, DreamWoRx has third party labs test the products for a certificate of analysis. Meanwhile, if you want to get the best deal on Bulk Weed Flower Oklahoma City Oklahoma, DreamWoRx is #1. But, you will be able to benefit from great prices to superior quality products, and continued support too. Get in touch with DreamWoRx Botanicals today!
DreamWoRx is a top rated CBD vendor for Bulk Weed Flower Oklahoma City Oklahoma. Hopefully we have educated you on DreamWoRx' Broad Spectrum Relax.
Meanwhile, do you want to learn more about oklahoma city cbd, cbd near oklahoma city or cbd near me oklahoma city?
[contact-form-7 404 "Not Found"]