wholesale weed flower Oklahoma City
At DreamWoRx Botanicals we offer the best wholesale weed flower Oklahoma City. As well as, offering the highest quality and pure DreamWoRx' Broad Spectrum Sleep tinctures. We hope to provide insight as to how these may help you or how we offer competitive prices.
DreamWoRx' Broad Spectrum Sleep
When looking for CBD products many people turn to it for sleep aid. As many sleep products do not work well for most people, and often times leave them feeling clouded in the morning. Though, why is CBD different.
Though many may think it is from the interaction of cannabinoids with the ECS it is not exactly known. The research into how cannabinoids react with our bodies is still in the early stages. This means that though many claim CBD helps them there is only one FDA approved CBD treatment.
While the CBD market is ever growing there is a vast number of companies who are there for the money. This creates times where those interested in CBD have a bad experience with it. Synthetic CBD is often labeled as regular CBD. However, reportedly the interaction of synthetic is different from its natural version.
wholesale weed flower Oklahoma City and DreamWoRx' Broad Spectrum Sleep
If you are looking for high quality CBD products or are an Oklahoma dispensary looking for great flower. DreamWoRx Botanicals may be the choice for you. We offer a wide variety of CBD products from Full Spectrum which contains up to 0.3% THC. To even CBD isolate which has no THC at all.
As well as, the best flower in Oklahoma for dispensaries. DreamWoRx Botanicals flower is renowned for its incredible look as well as taste. As our grow team does an incredible job at bringing out the best in every genetic we grow.
If you are looking to get the best product for yourself or your store give us a call! We are always looking for new dispensaries and we are always happy to answer what we can. We also offer COAs to customers as well as businesses to promote clarity for our product.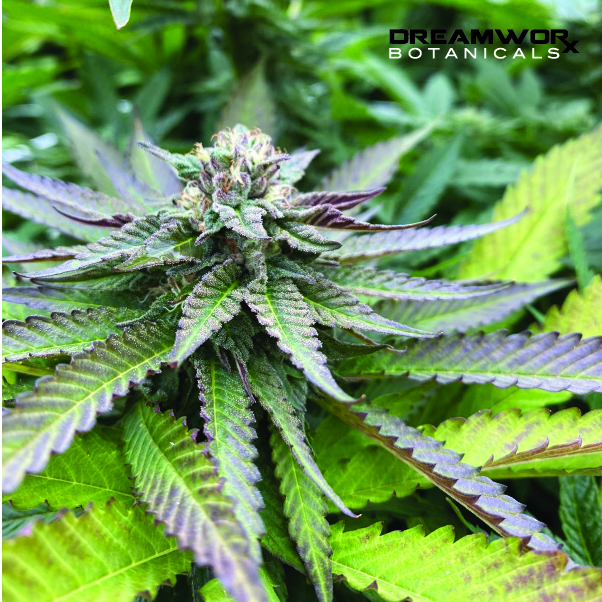 Contact DreamWoRx Botanicals – Servicing Oklahoma City – Poteau – Tulsa Oklahoma
In detail, to further guarantee the best possible quality, DreamWoRx has third party labs test the products for a certificate of analysis. Meanwhile, if you want to get the best deal on wholesale weed flower Oklahoma City Oklahoma, DreamWoRx is #1. But, you will be able to benefit from great prices to superior quality products, and continued support too. Get in touch with DreamWoRx Botanicals today!
DreamWoRx is a top rated CBD vendor for wholesale weed flower Oklahoma City Oklahoma. Hopefully we have educated you on DreamWoRx' Broad Spectrum Sleep.
Meanwhile, do you want to learn more about oklahoma city cbd, cbd near oklahoma city or cbd near me oklahoma city?
[contact-form-7 404 "Not Found"]